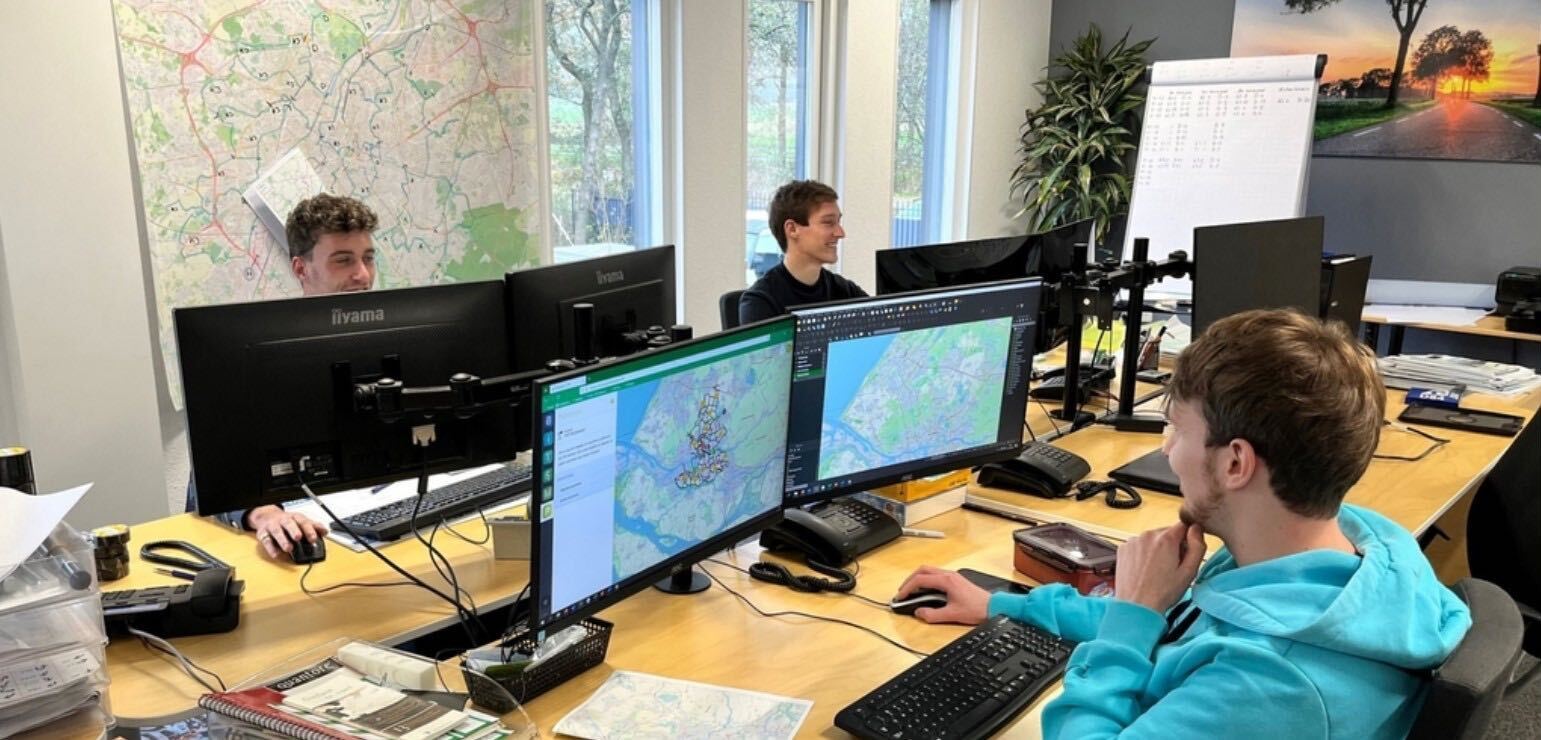 Our passion is to give areas and regions a greater experiential value by creating route structures. The realisation of route structures is a complex process that brings with it great challenges. We work together with our clients and enjoy tackling these challenges.
An important element in enhancing the experience value of an area or location is clear information. The purpose of providing information by means of, for example, information panels, is to engage in interaction, to get visitors moving and to appeal to the imagination. Quite simply, it is our passion to touch and inform the visitor without being overloaded with long texts.
QUALITATIVE AND SUSTAINABLE
We are constantly exploring the possibilities to apply innovations within our organisation. For example, we have now developed smart management systems and we are constantly innovating in the area of sustainability.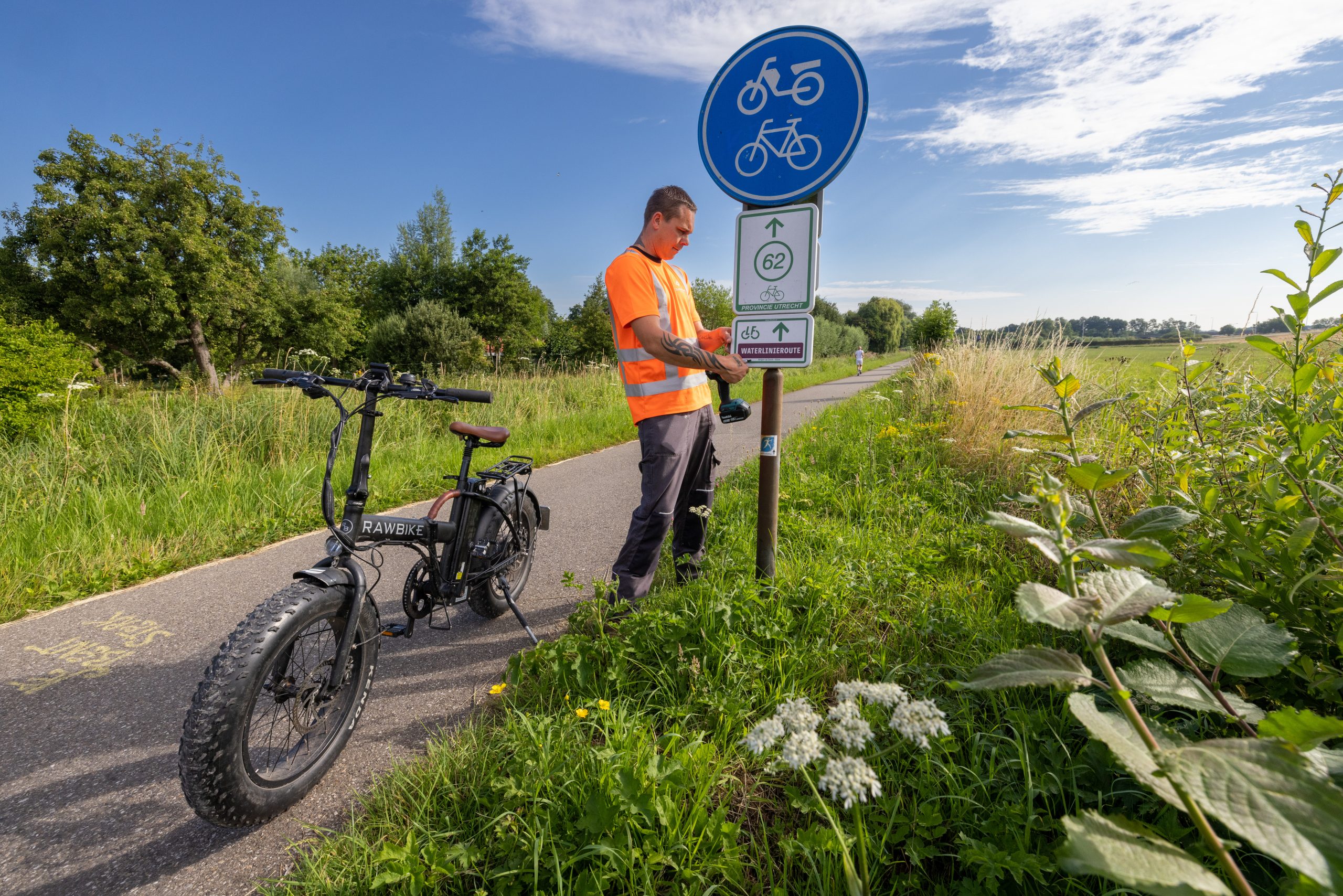 Our aim is to create route structures and information facilities in which people can discover an area in a relaxed and safe manner with the help of clear signs and valuable experience moments. Good information is half the battle for a successful experience. We are ready to help you with any question you may have regarding routes and information.
There is so much more to experience!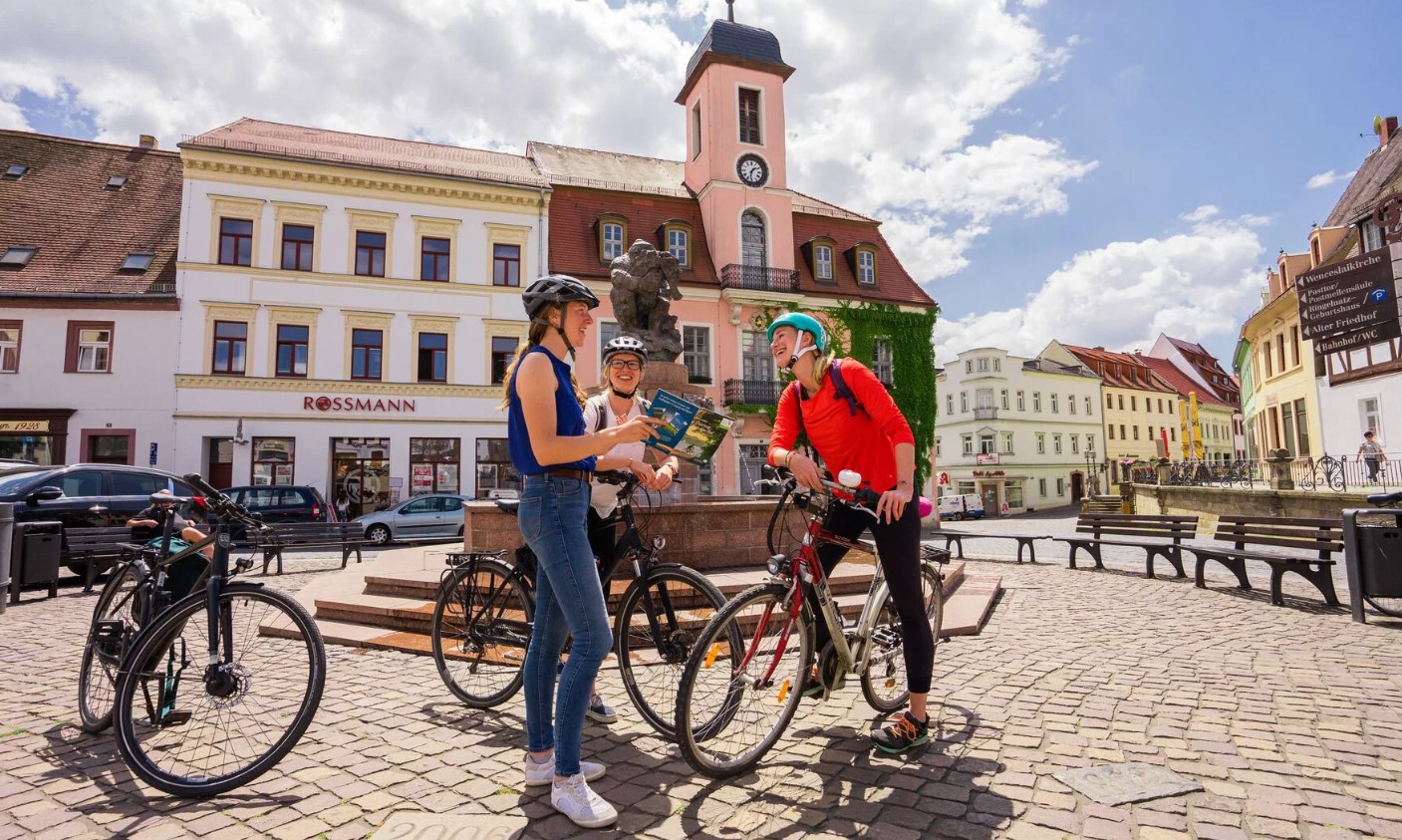 VELO CITY LEIPZIG
Like previous years, we will be present at Velo City again this year!
Folkersma Routing and Sign will be part of the Dutch Cycling Pavilion together with many other cycling professionals during this week.
Velo City takes place from Tuesday 9 May to Friday 12 May 2023 at Congress Center Leipzig (CCL). We are looking forward to an inspiring week!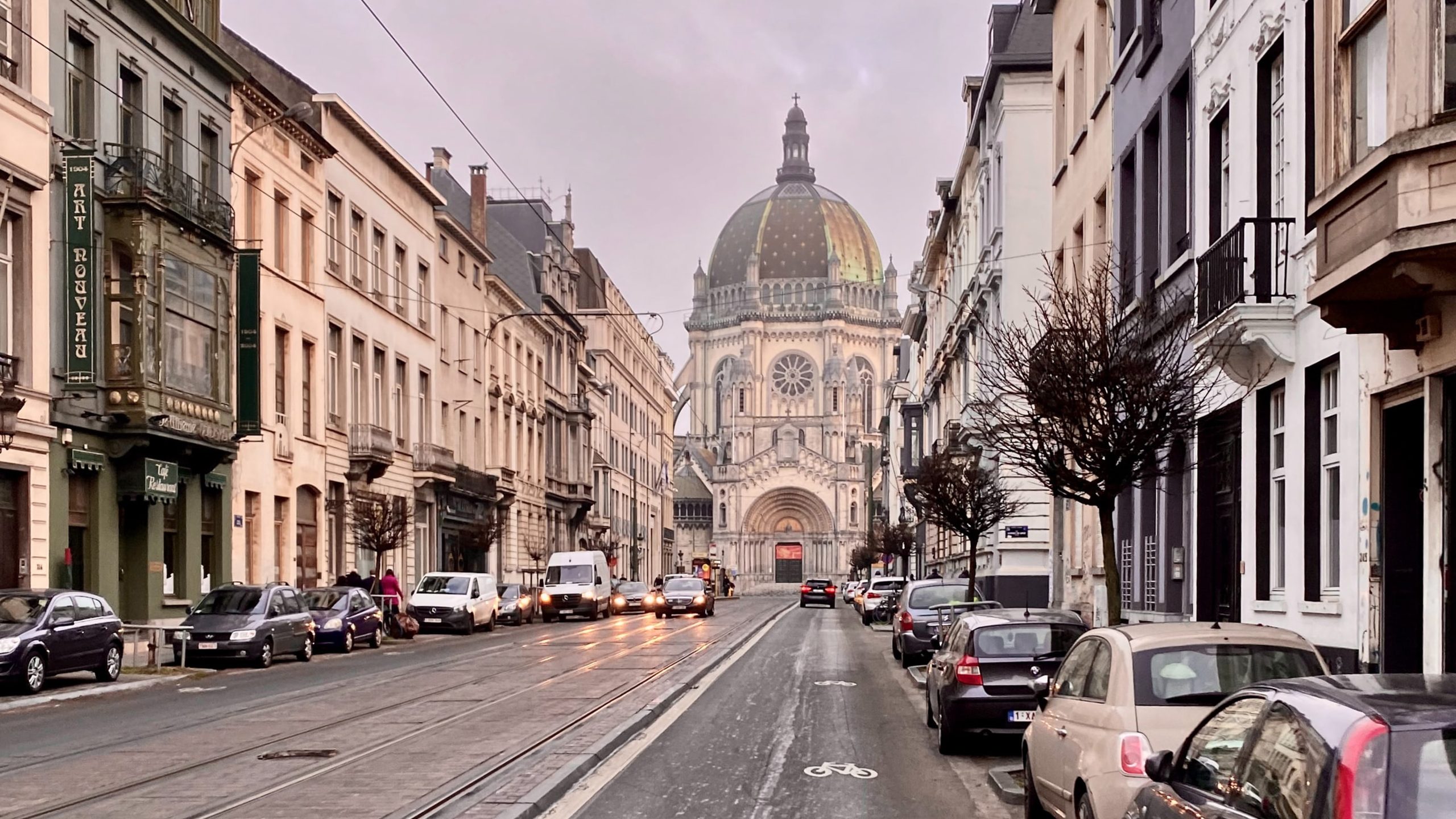 THE CYCLING JUNCTION NETWORK IN BRUSSELS IS A FACT!
In the past few months we installed the cycling junction network in the Brussels Capital Region. The blind spot in the Belgian cycling junction network is eliminated by adding 220 kilometer of cycling routes and 65 junctions throughout Brussels. From now on cyclists can cycle throughout the whole city and discover it's uniqueness.
After finalizing the network a group of enthusiastic volunteers carried out an inspection on all the new signs.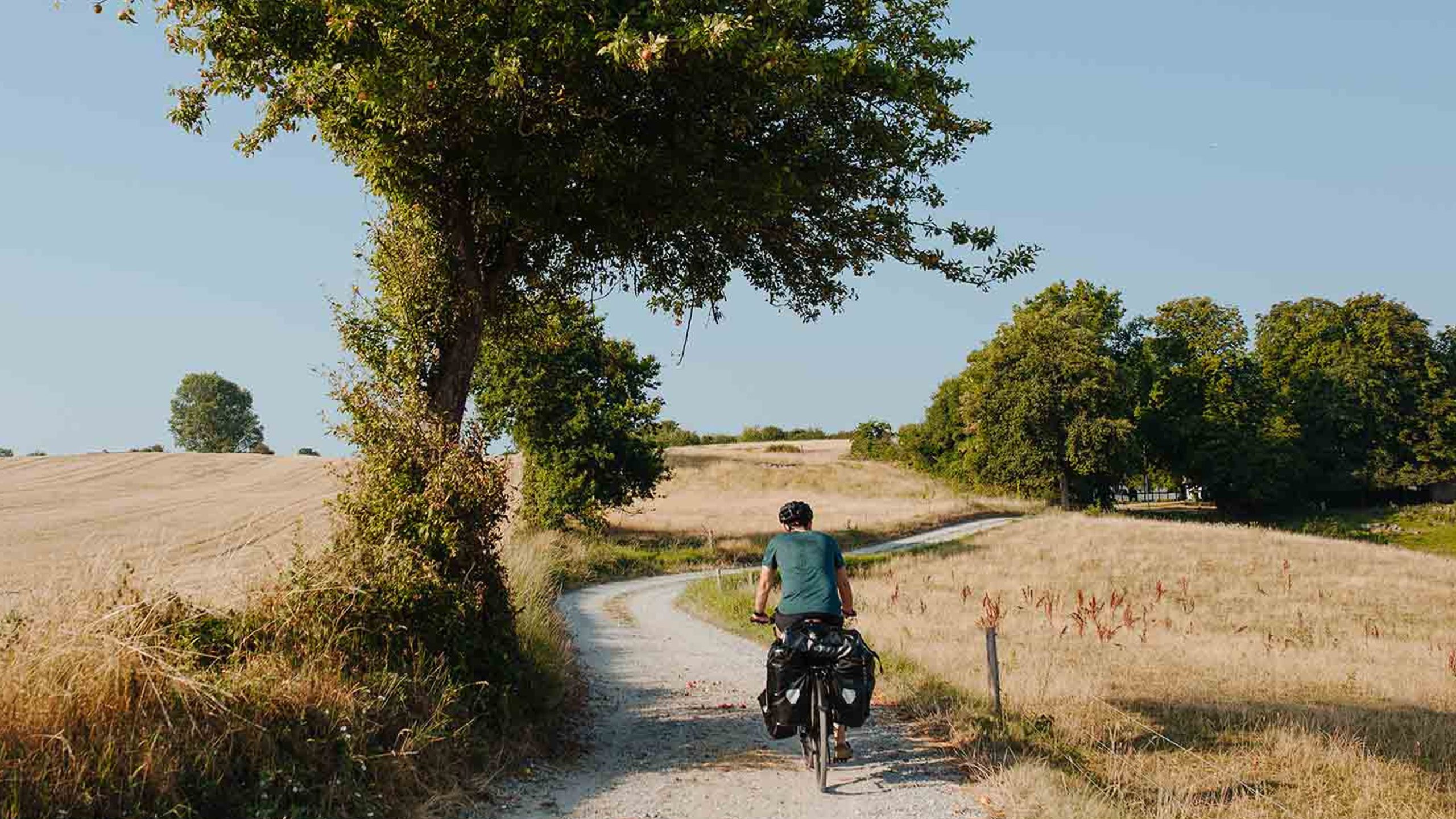 DEVELOPMENT OF THE CYCLE JUNCTION NETWORK IN DENMARK
Dansk Kyst- og Naturturisme (Danish Coastal and Nature Tourism Agency) aims to make cycle tourism more attractive in Denmark.
It should become easier for Danish people and tourists to get on a bicycle and discover the beautiful Danish landscape. For this reason, a bicycle route network will be developed in which attractive, safe and accessible bicycle routes are connected with Points of Interest.
Together with Mobycon, ONDRAF/NIRAS and Cyklistforbundet (Danish Cycling Federation), we will realise a cycling network in three pilot areas, after which hopefully the rest of Denmark will follow and a nationwide network will emerge.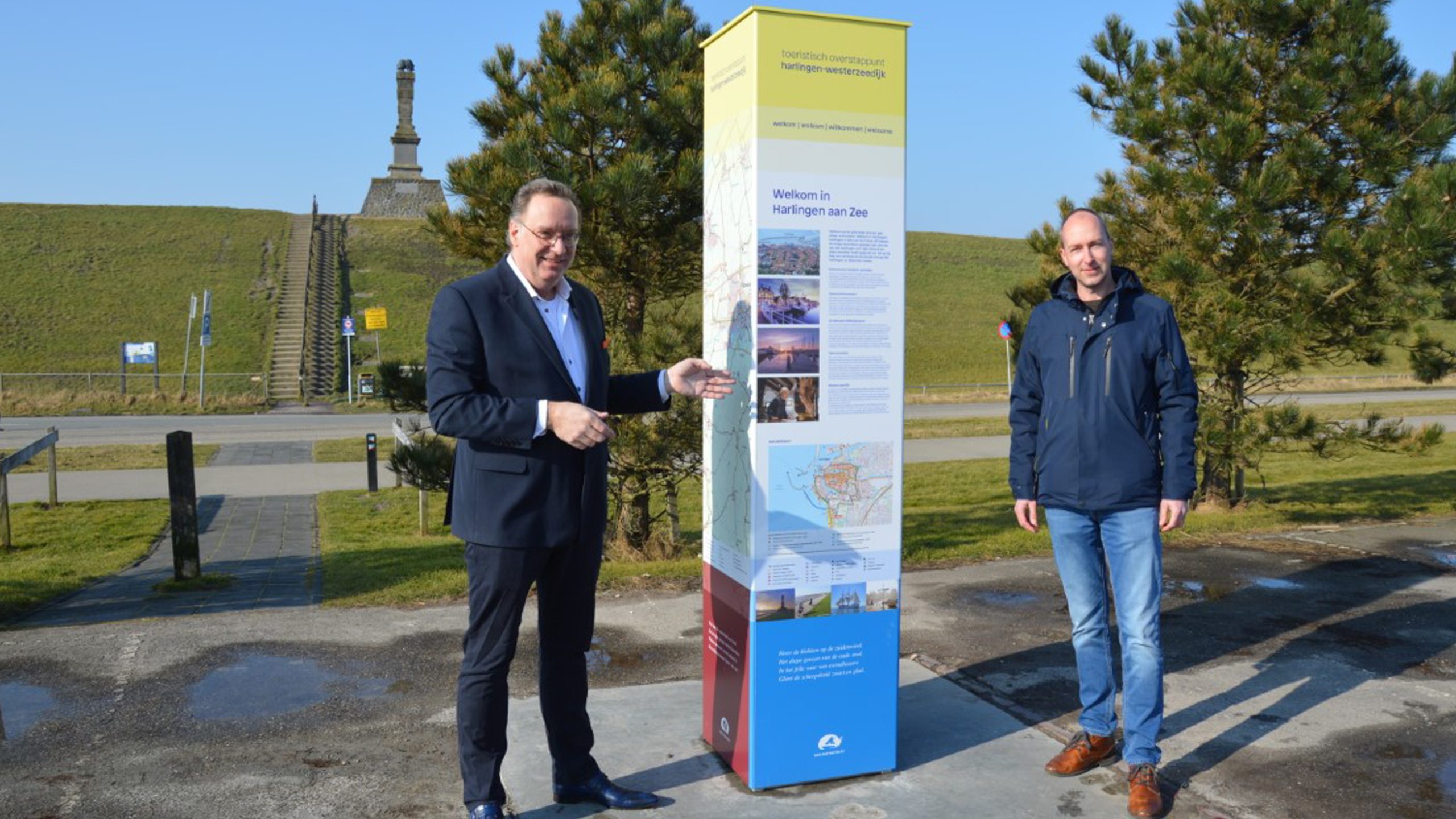 EXPANSION OF TOP NETWORK FRIESLAND
By order of the Marrekrite Recreation Board, we have added two new TOPs (Tourist Transfer Points) to the growing network of these locations.
In early March, the locations in Firdgum and Harlingen were festively unveiled. At both locations you can start the nicest walking or cycling route to discover the beautiful surroundings. How about the Zeedijkenroute on the pedals or the walking route Lokroep van het Wad from Firdgum?
The TOP in Harlingen can be found at the car park on the Westerzeedijk in Harlingen. The TOP in Firdgum is situated at the Yeb Hettingamuseum at the Camstrawei.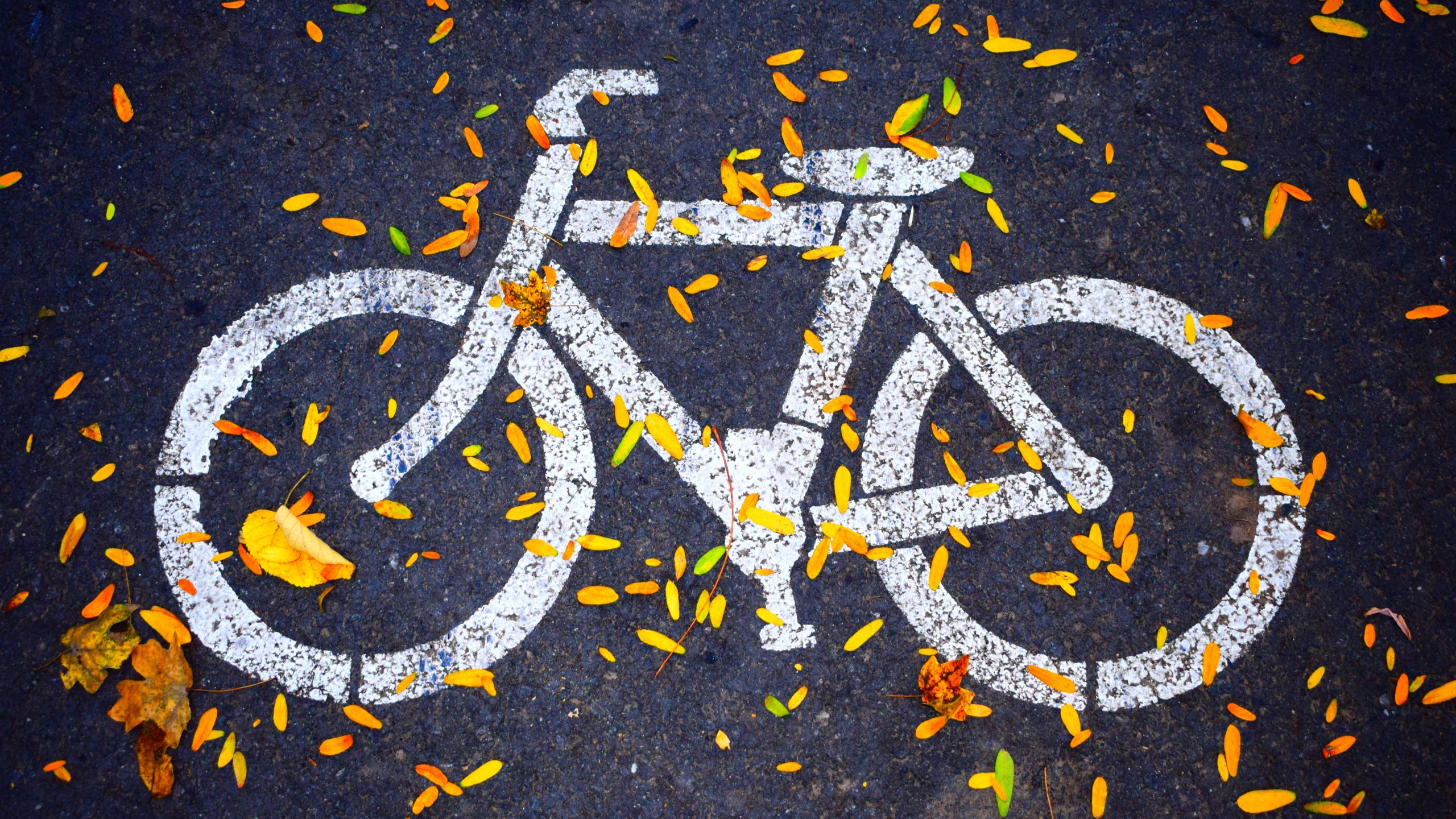 MANAGEMENT OF ROUTE NETWORKS IN SOUTH-HOLLAND
Cycling and walking network
For some time, we have been managing and maintaining the cycling and rambling network in the province of Zuid-Holland. This concerns approximately 2700 km of the cycling network and another 4000 km where walking networks are concerned.
We like to carry out the maintenance rounds as efficiently as possible and thus have a minimal impact on the environment. We achieve this because we can ride the routes with our RAW Bike, which creates no CO2 emissions.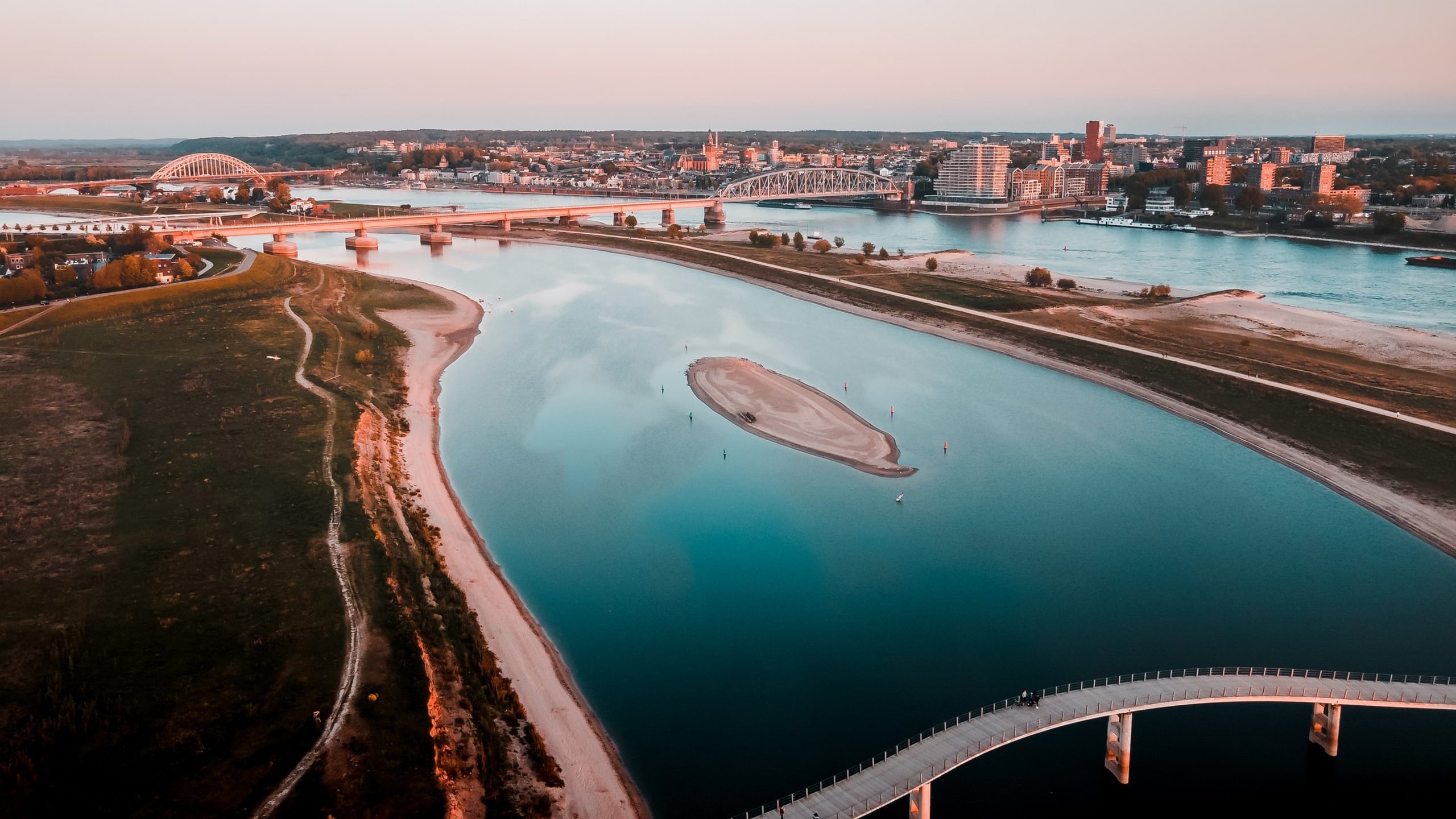 OPTIMISATION OF THE ARNHEM-NIJMEGEN CYCLING NETWORK
During the past few months, we have realised various route changes within the Arnhem Nijmegen cycling junction network. In this beautiful area, beautiful paths have been added to the network and here and there paths have been adjusted and removed. All information panels have been given a new layout and are all being replaced. Each information panel is unique and tells something interesting about the area, for example about the history or the nature.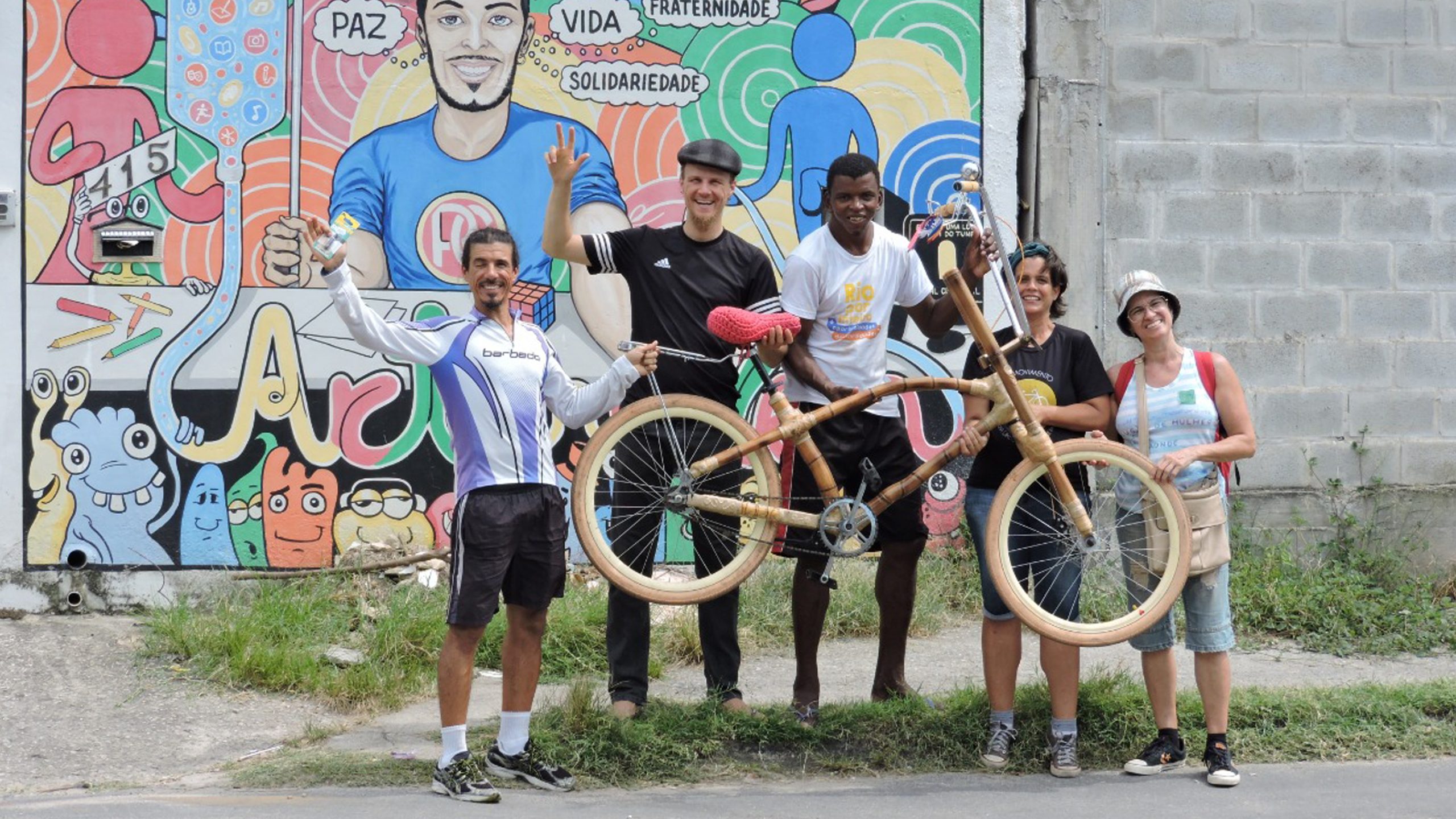 BAMBOO BIKE PEDAL QUEIMADOS
Cycling for the future
Queimados, near Rio de Janeiro, was in 2018 the city with the highest crime rate in Brazil. The Pedal Queimados foundation started the project Cycling for the future. Within this project bamboo bikes are made by the community with the aim to create new jobs, sell bicycles and have a role in society. Folkersma recently bought a bamboo bicycle to support the project in Brazil. It has arrived in the Netherlands and has a nice spot in the office.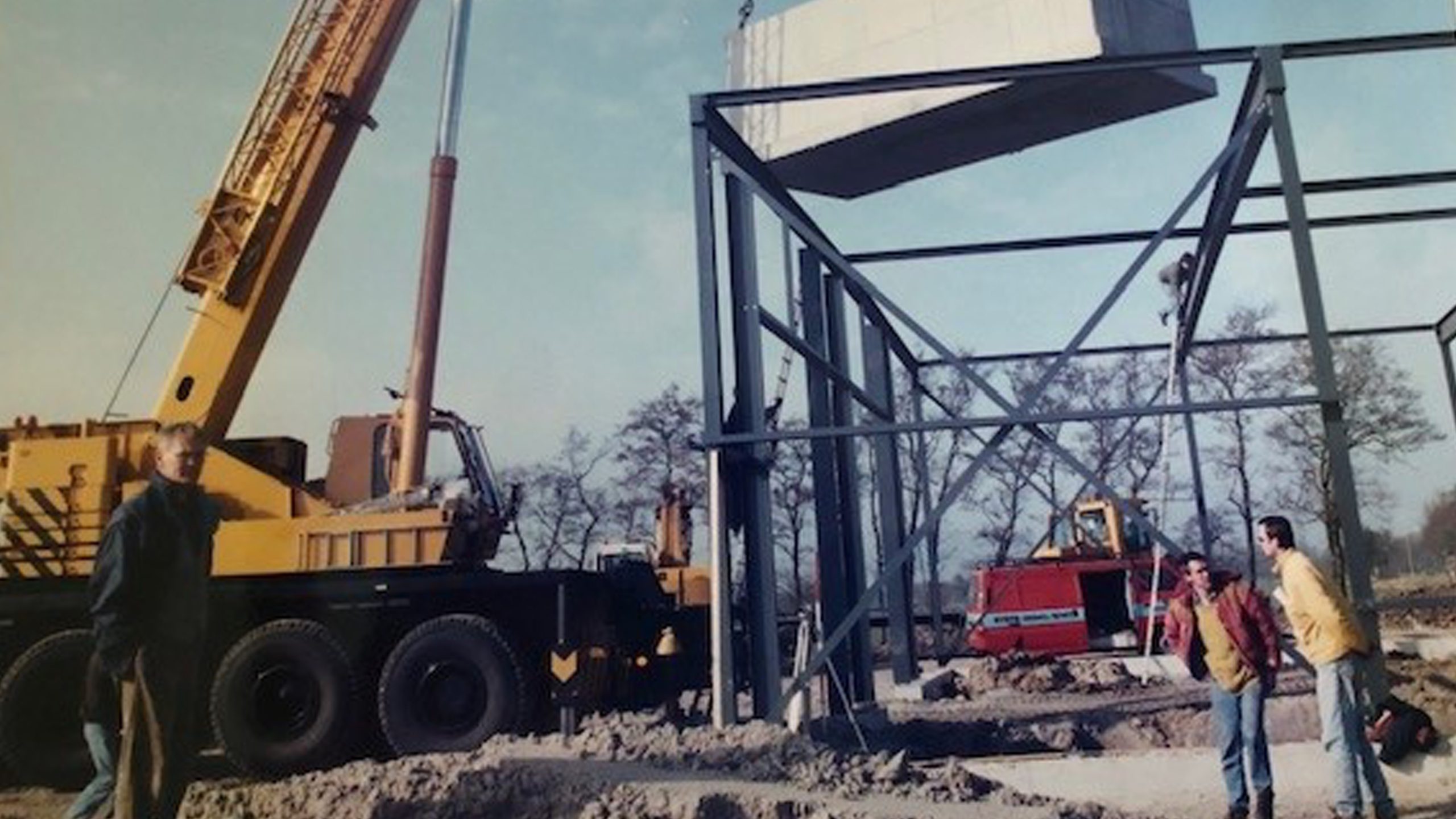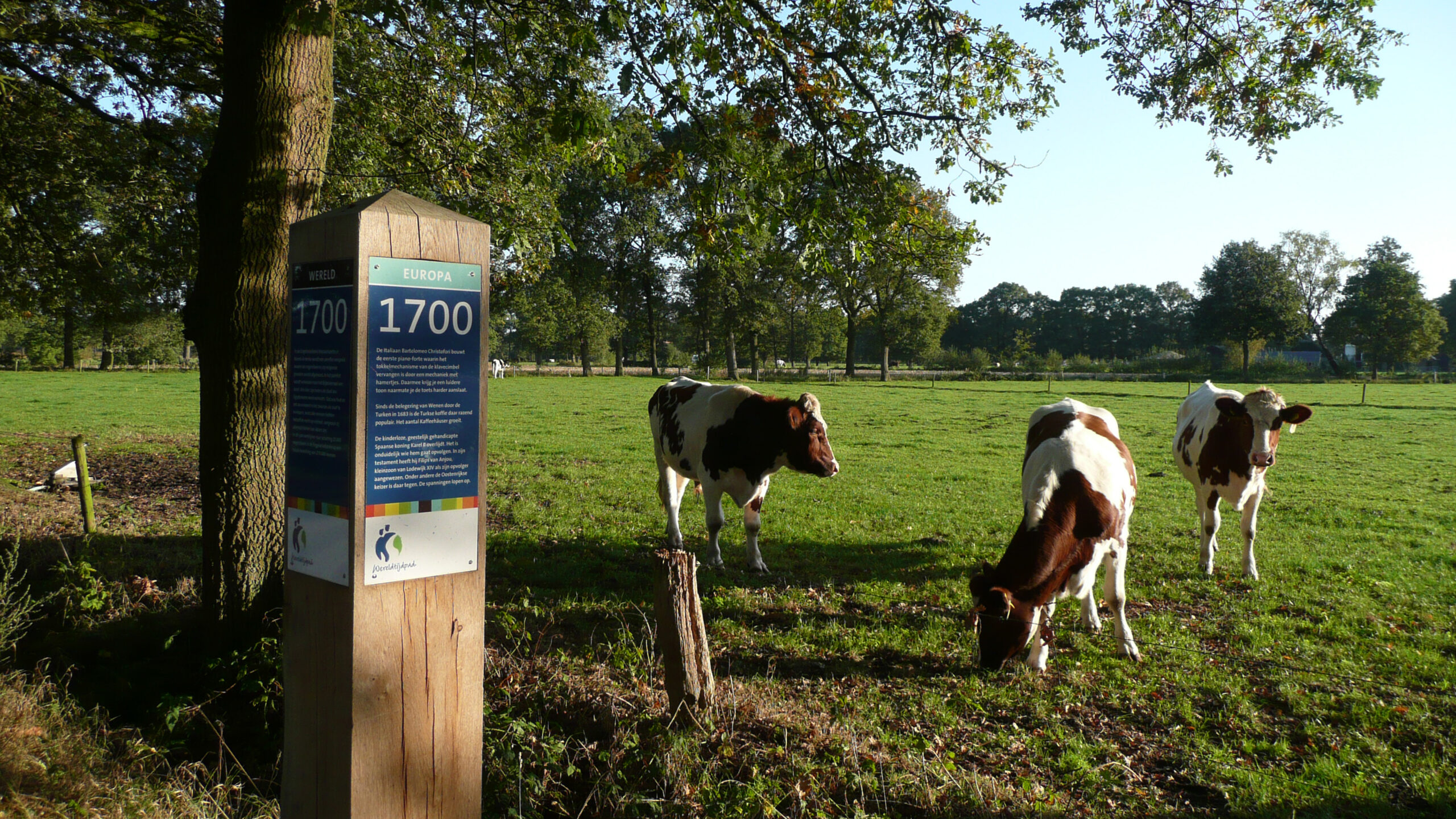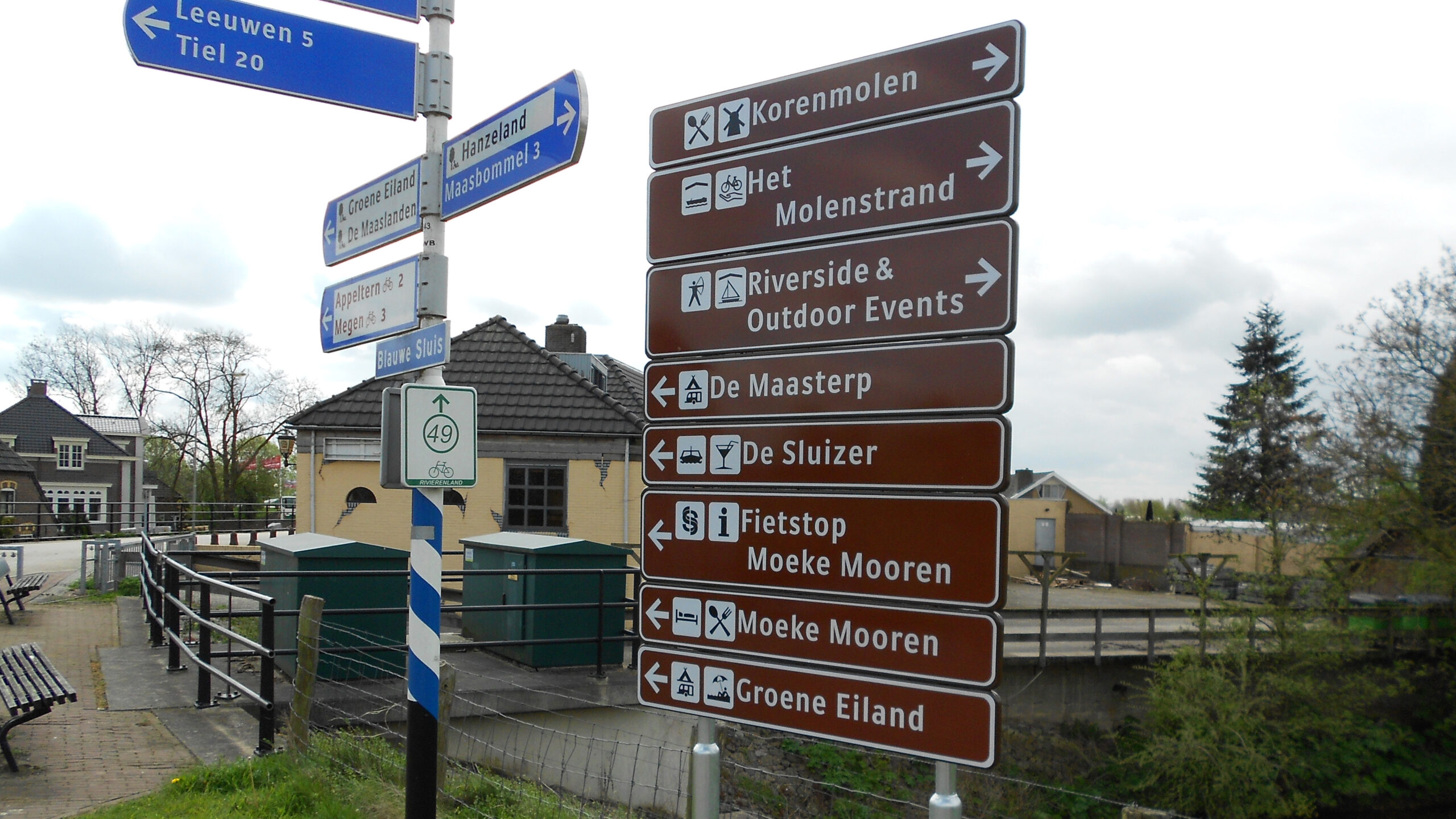 Touristic wayfinding Rivierenland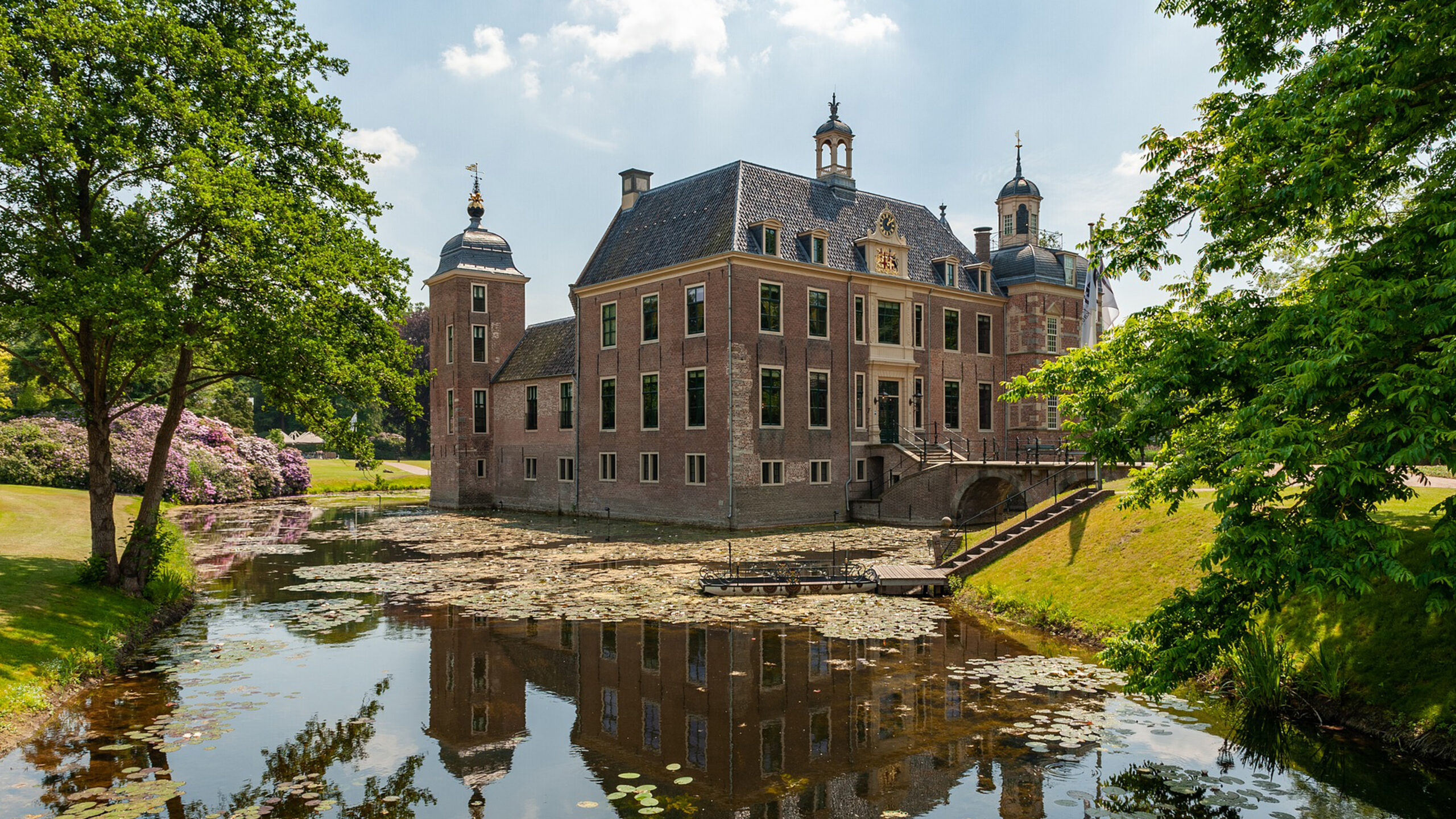 Touristic wayfinding Achterhoek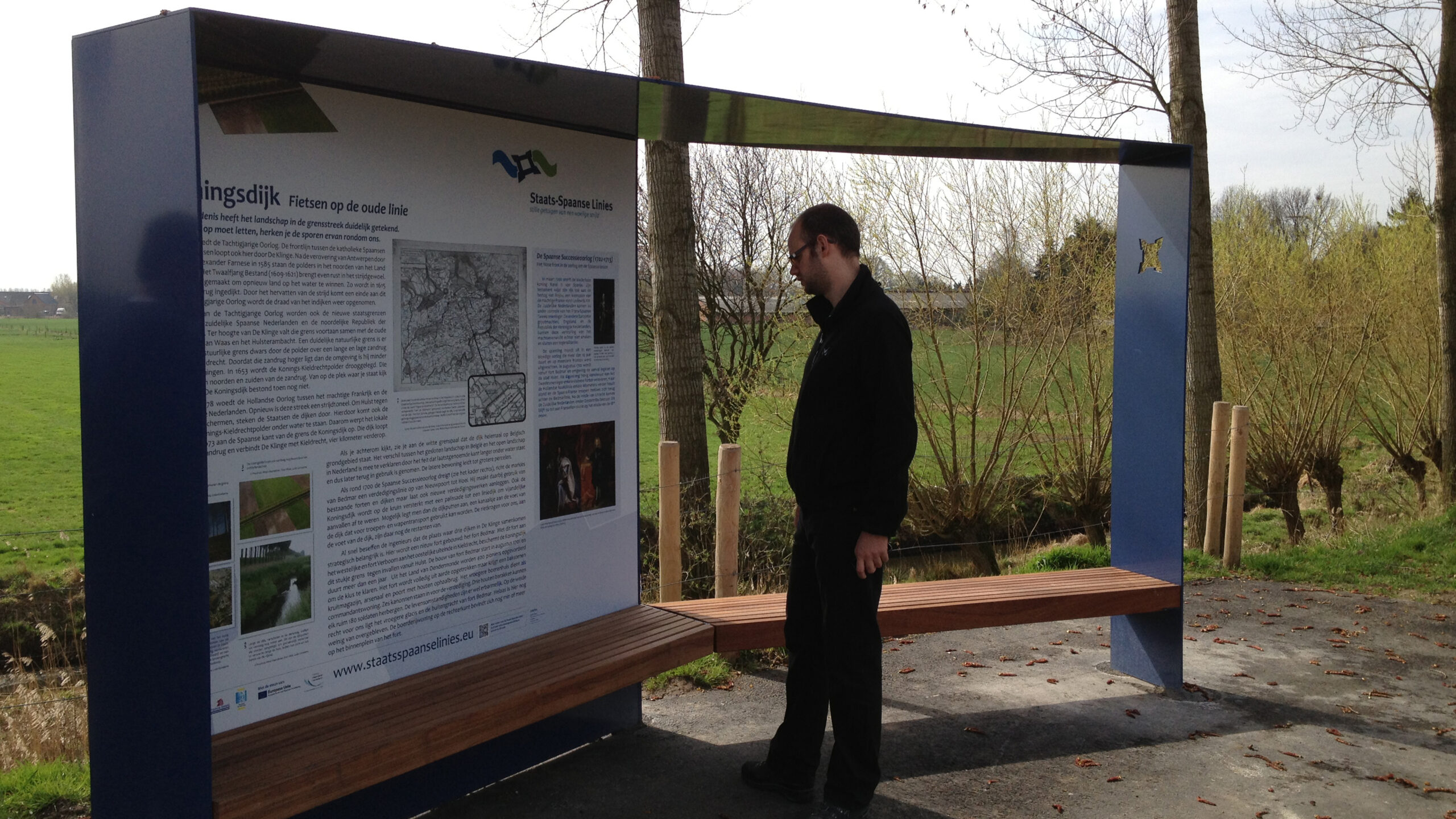 Informationsystem Staats Spaanse Linies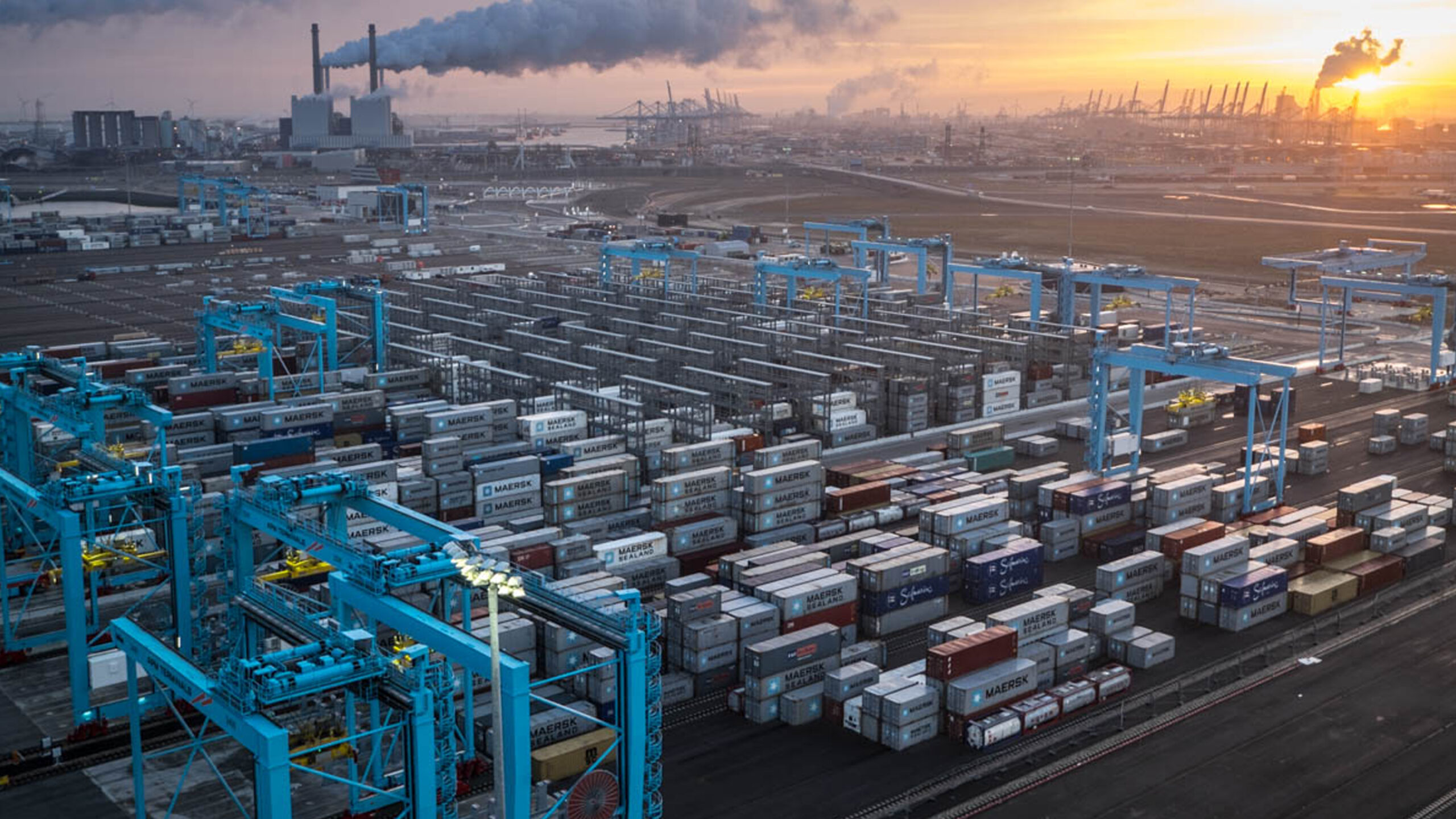 Wayfinding Port of Rotterdam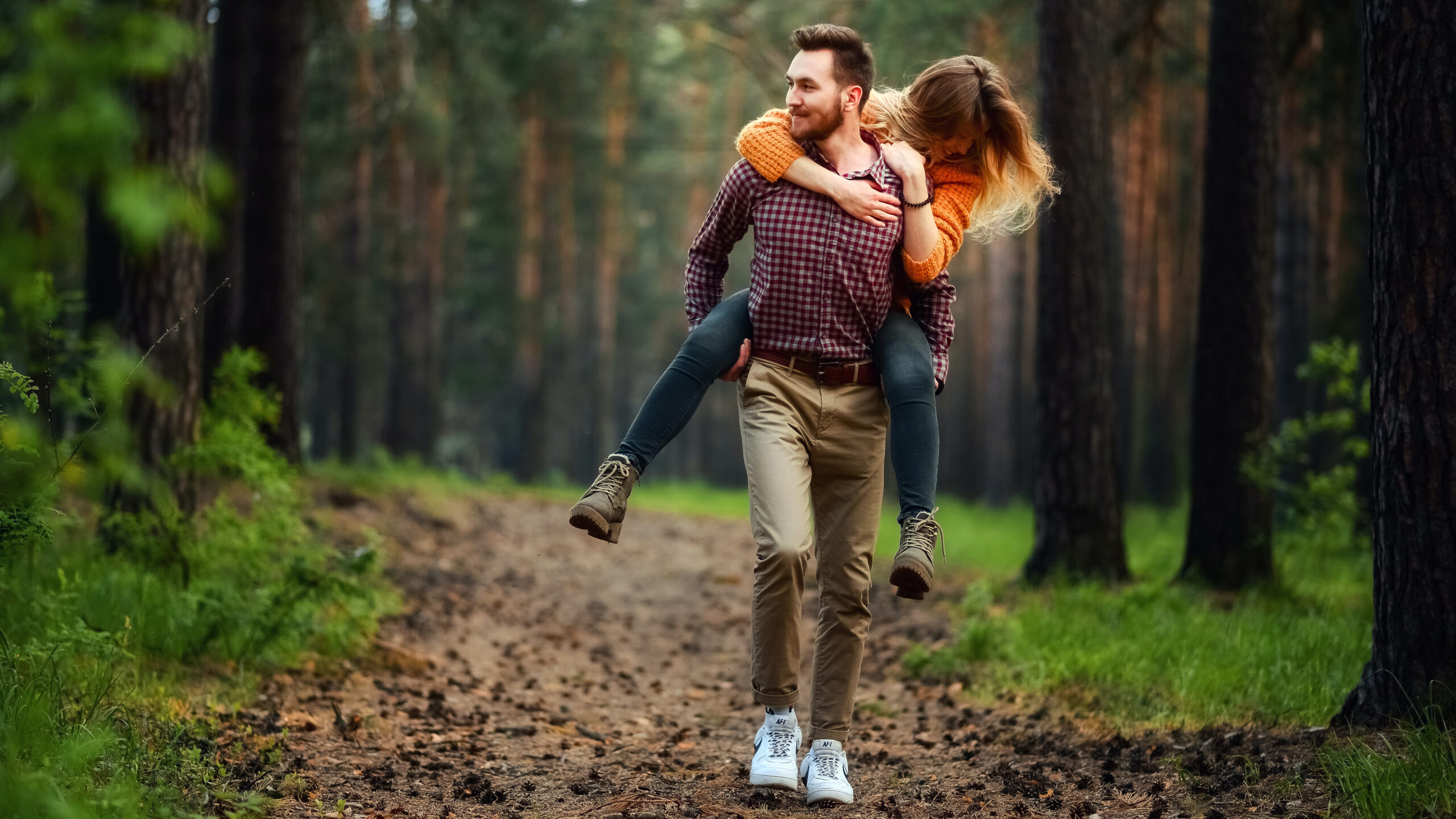 Hikingnetwork Hof van Delfland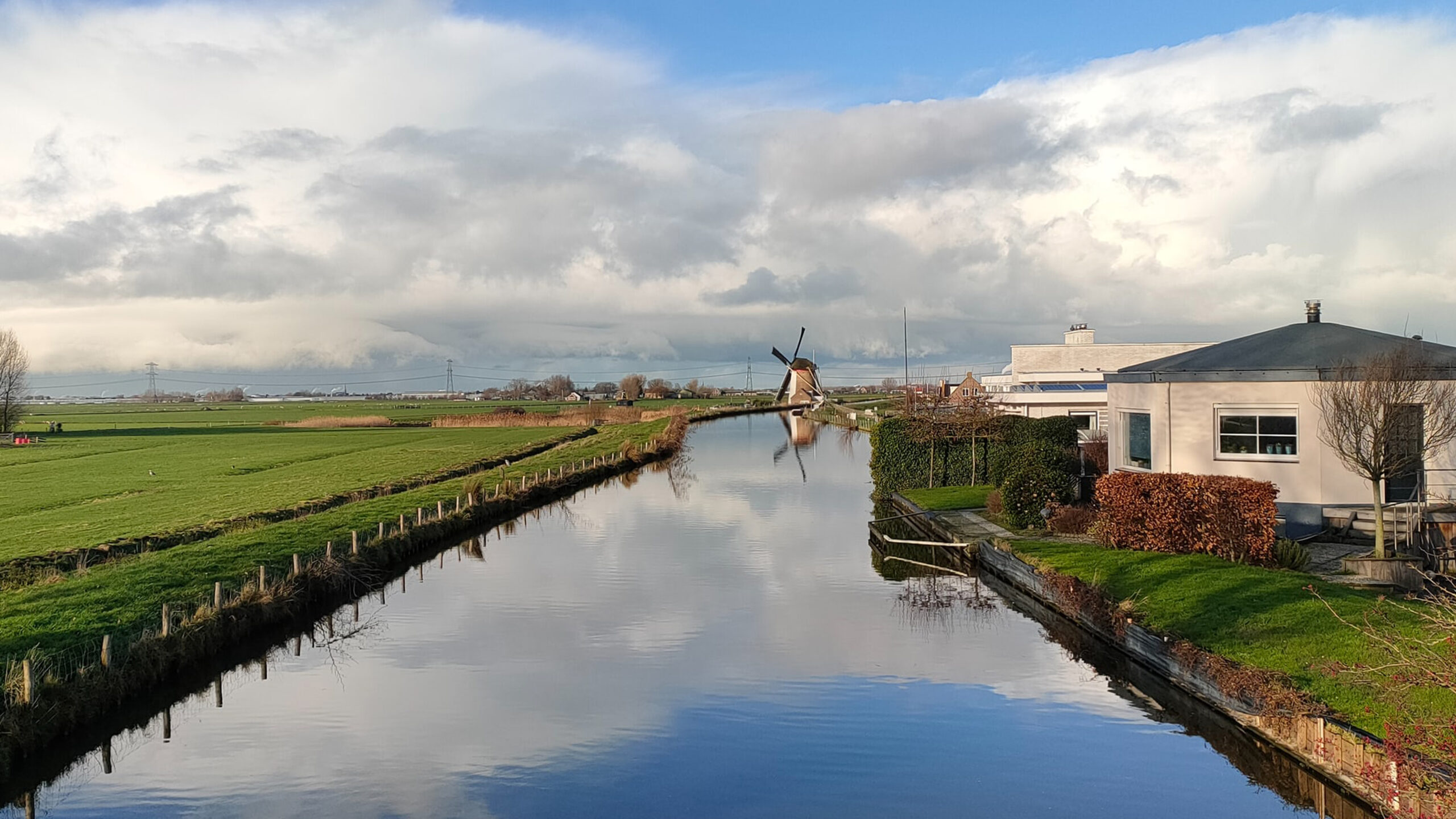 Sailing network Midden-Delfland en Westland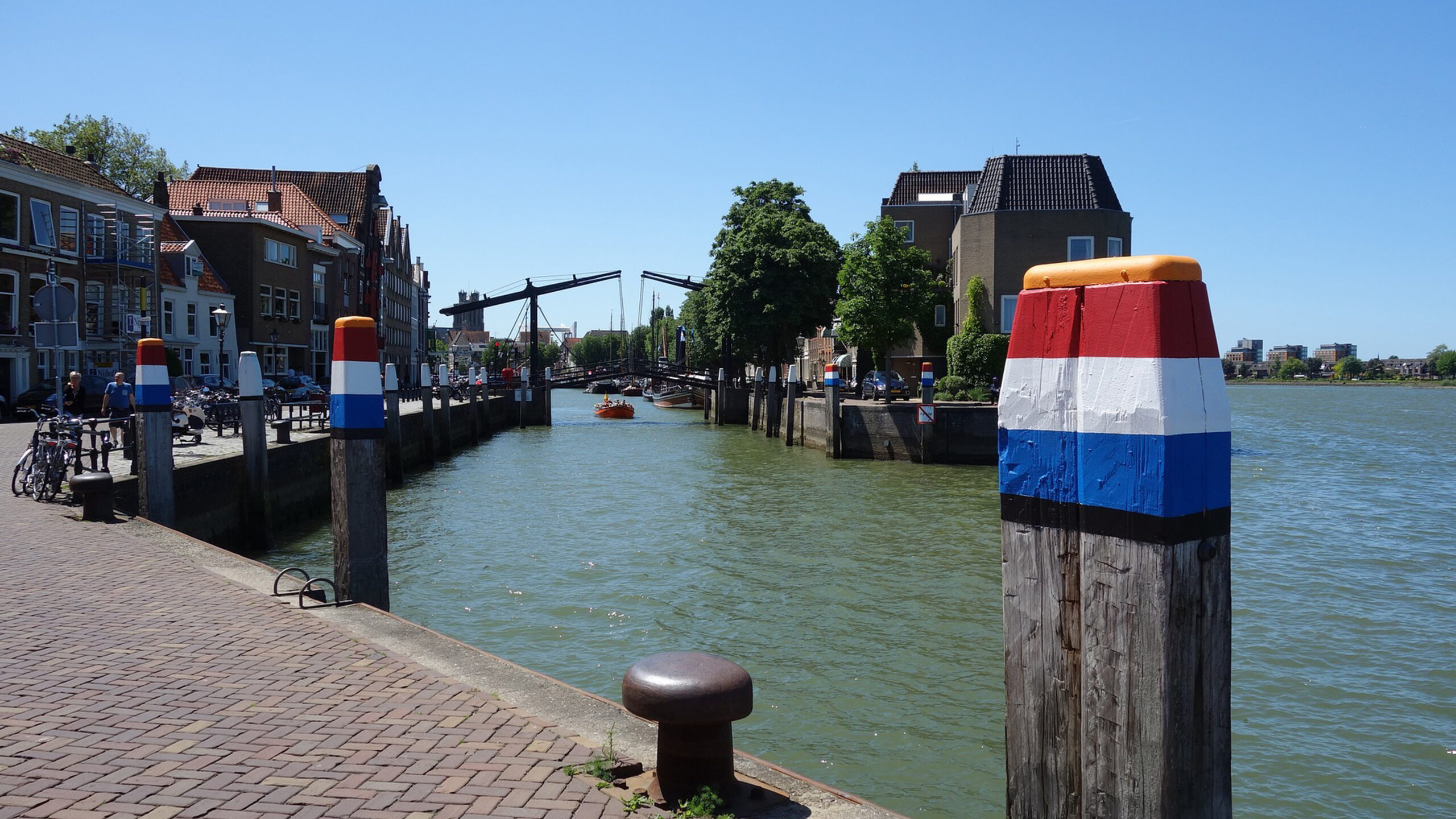 Wayfinding Port of Dordrecht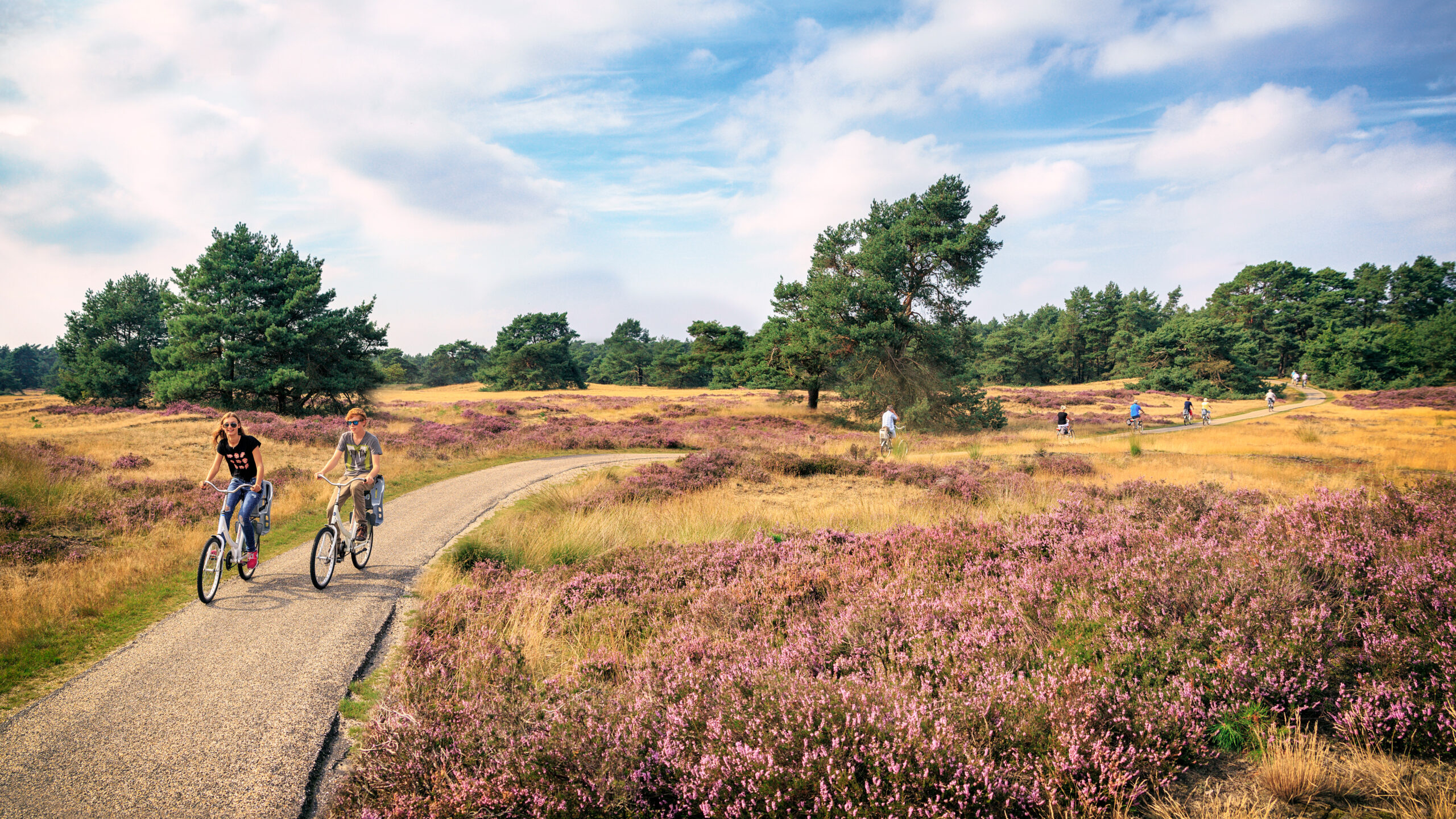 Cycling junction network Veluwe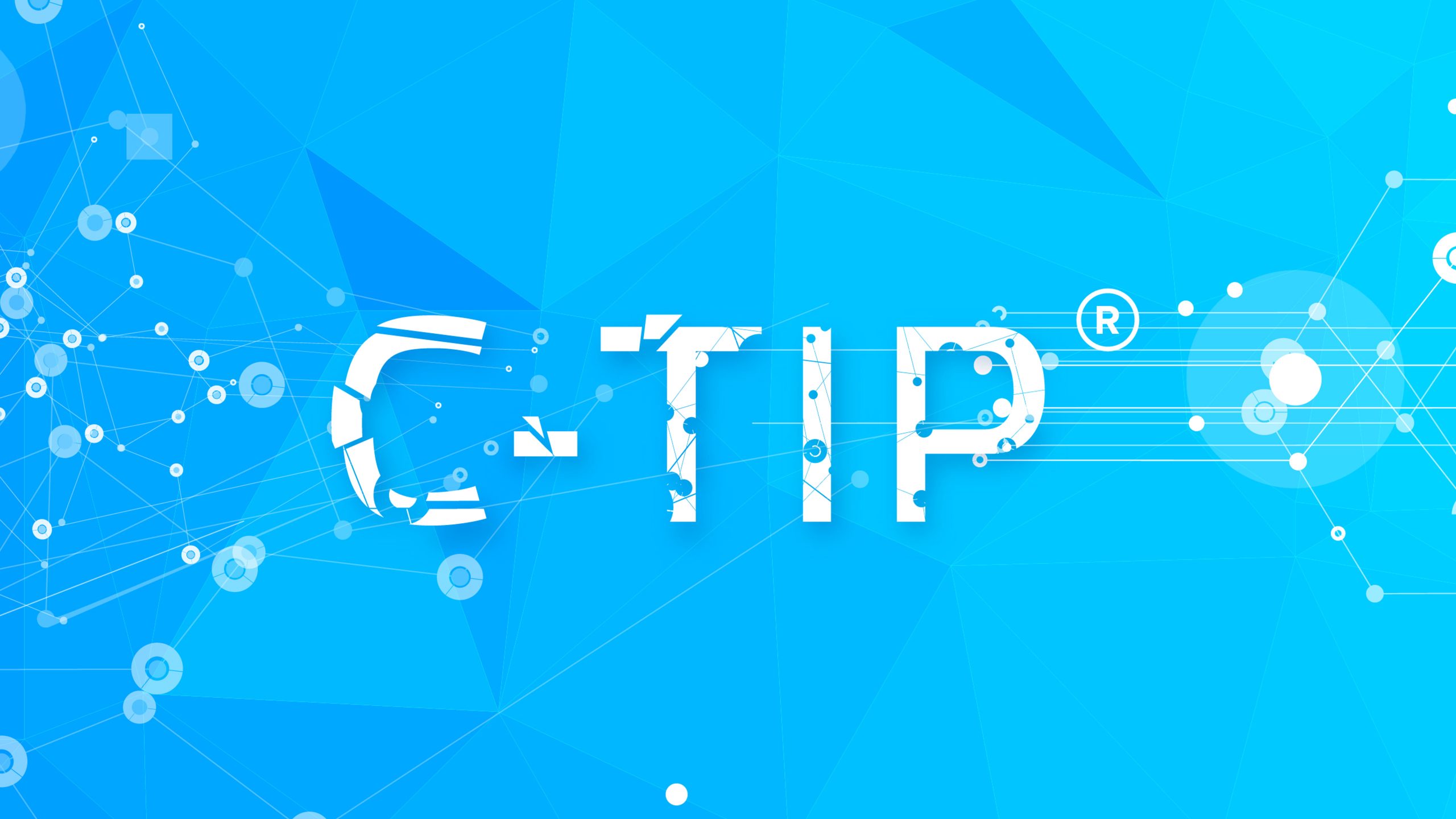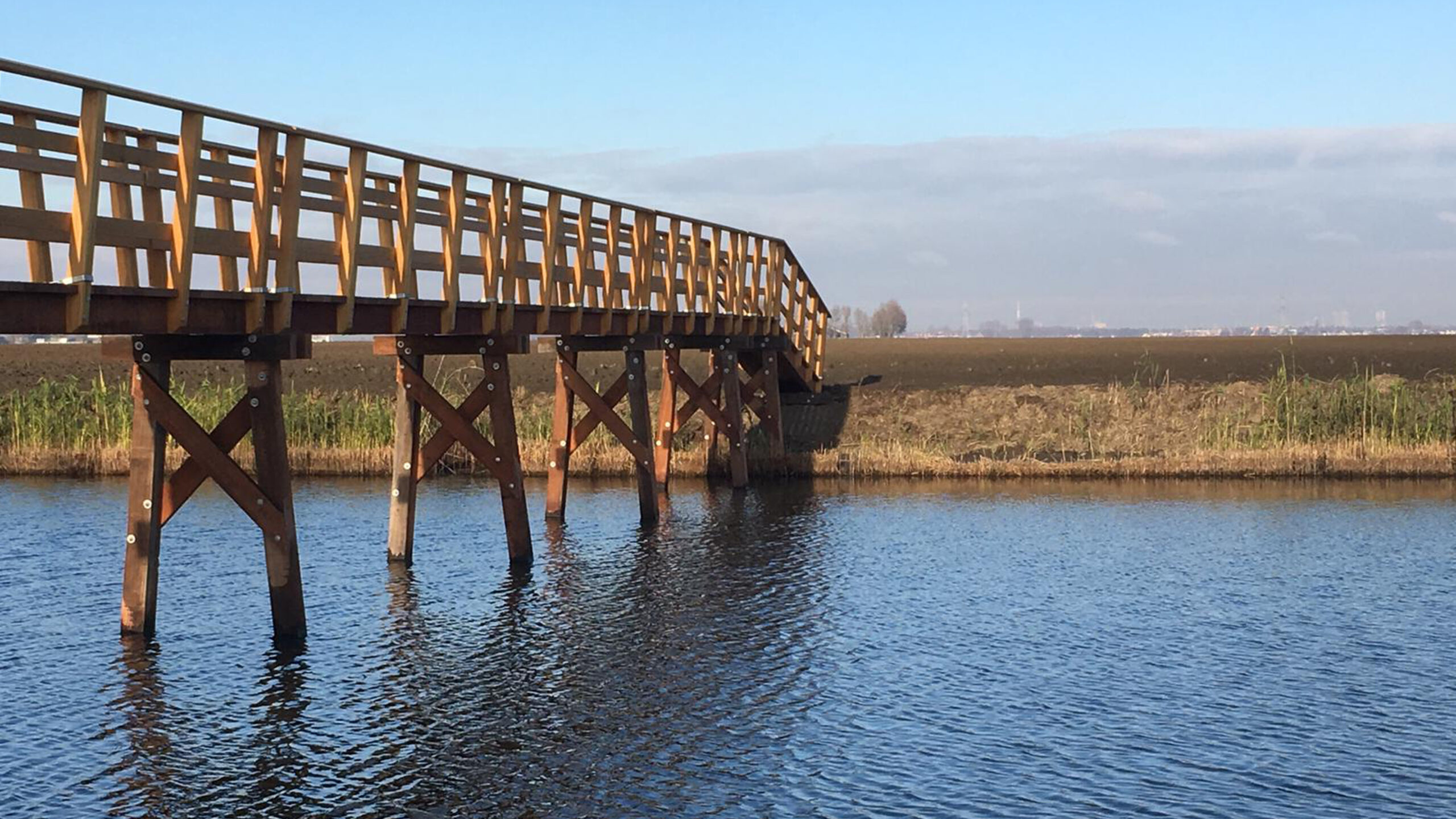 Hiking network Hoeksche Waard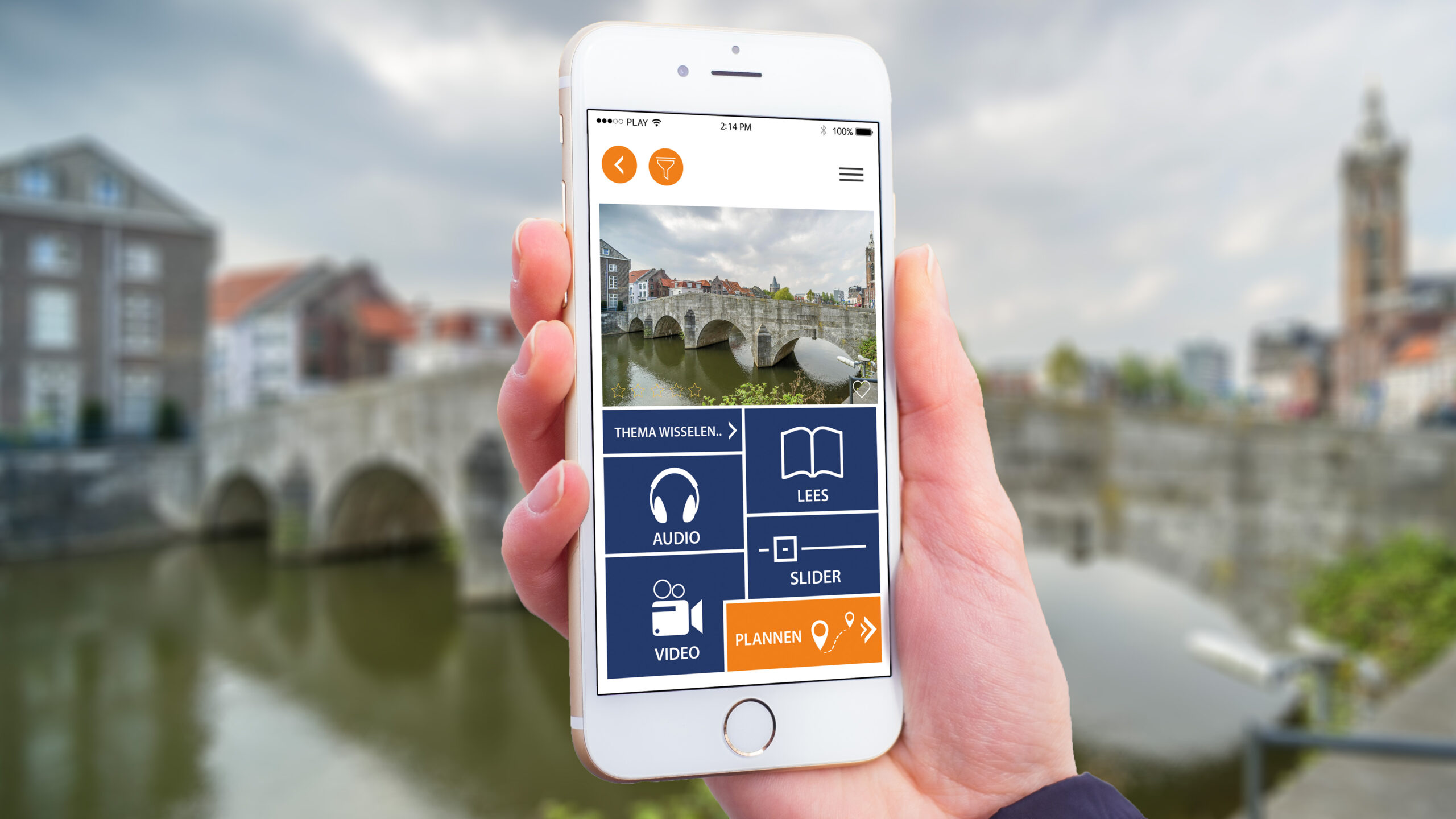 Trilingual app Grenspark Maas-Swalm-Nette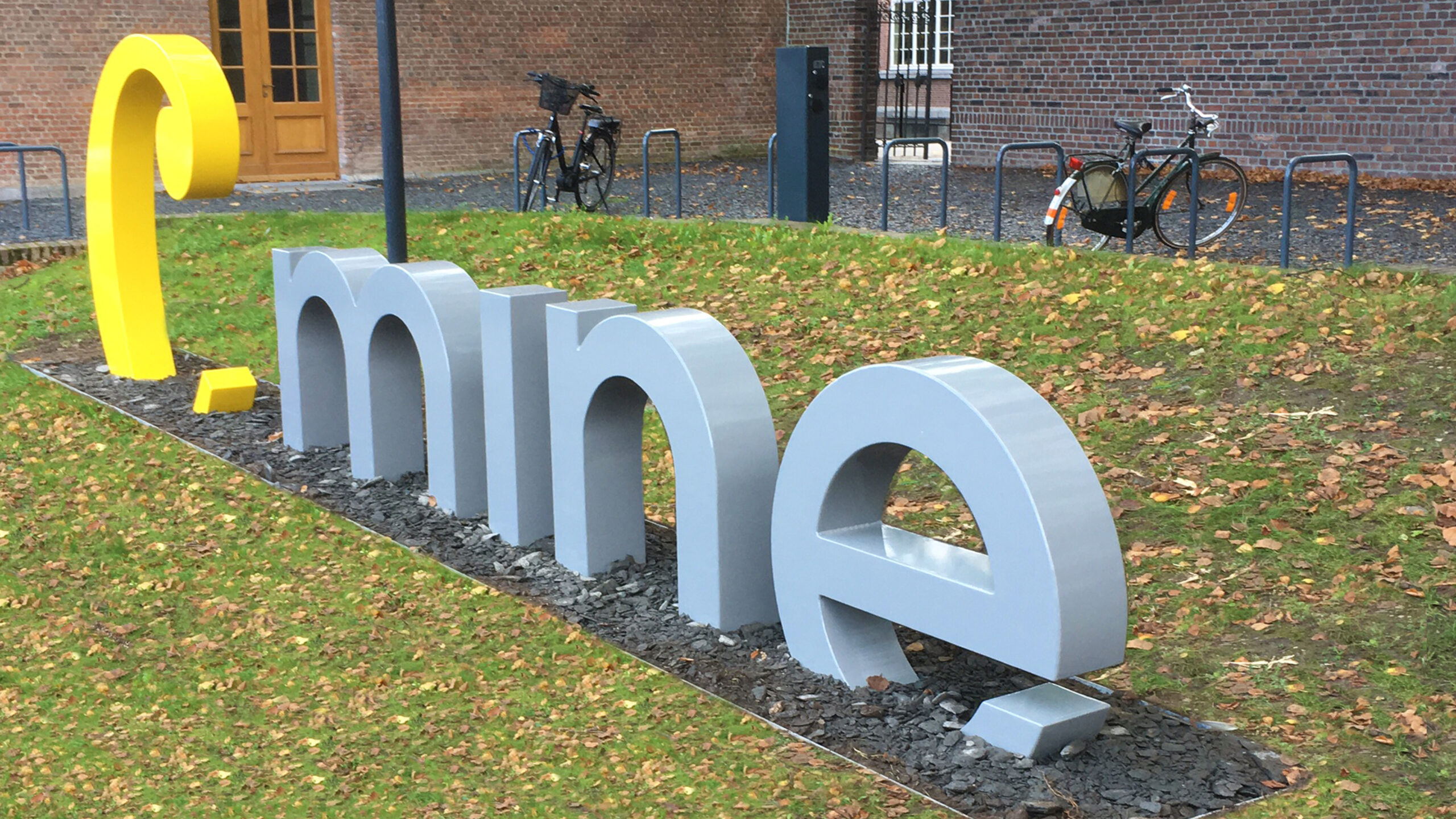 Wayfinding former mine site C-Mine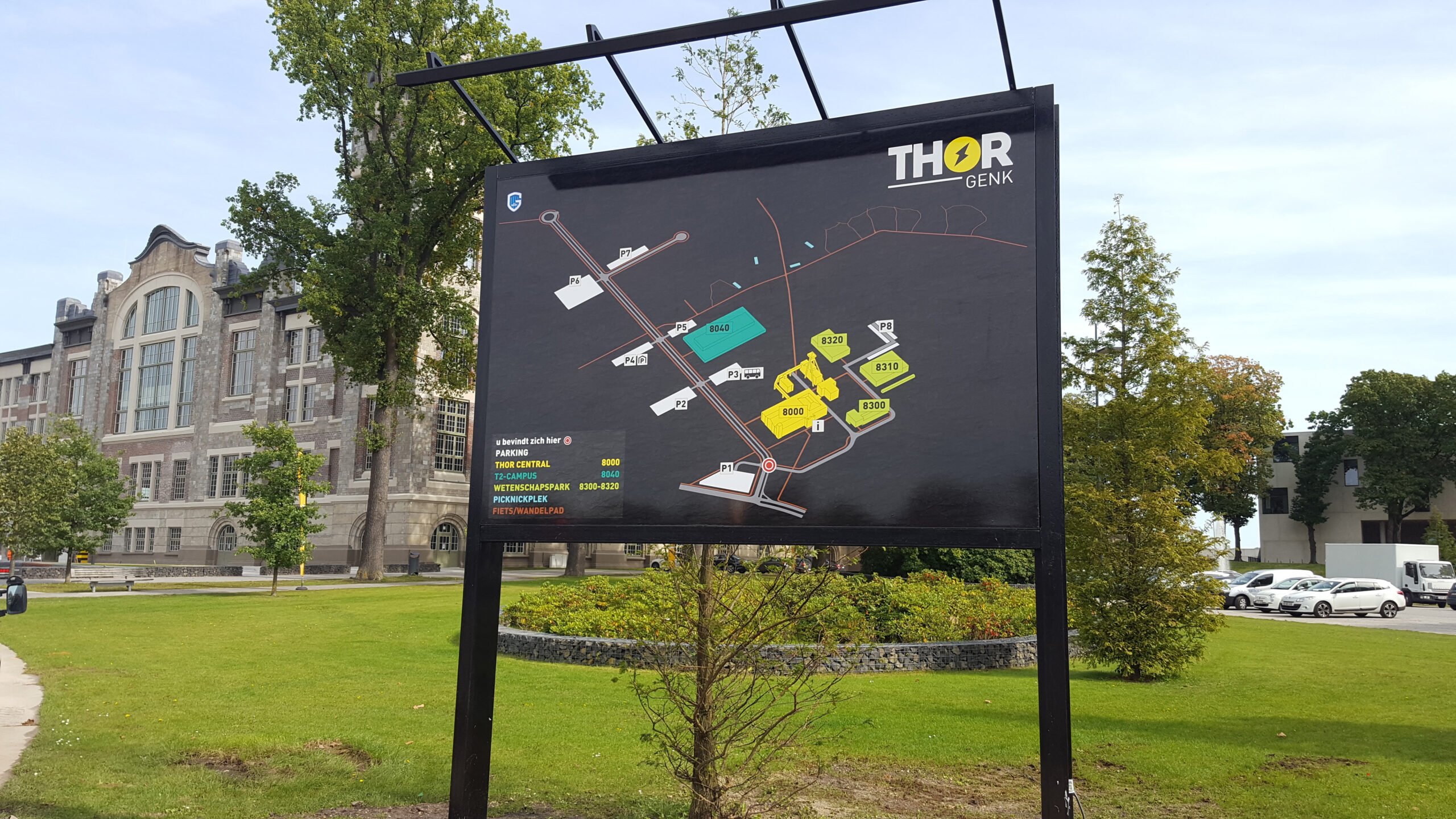 Wayfinding former mine site Thor Park
Thematic routes en mobile application Parels in het Westerkwartier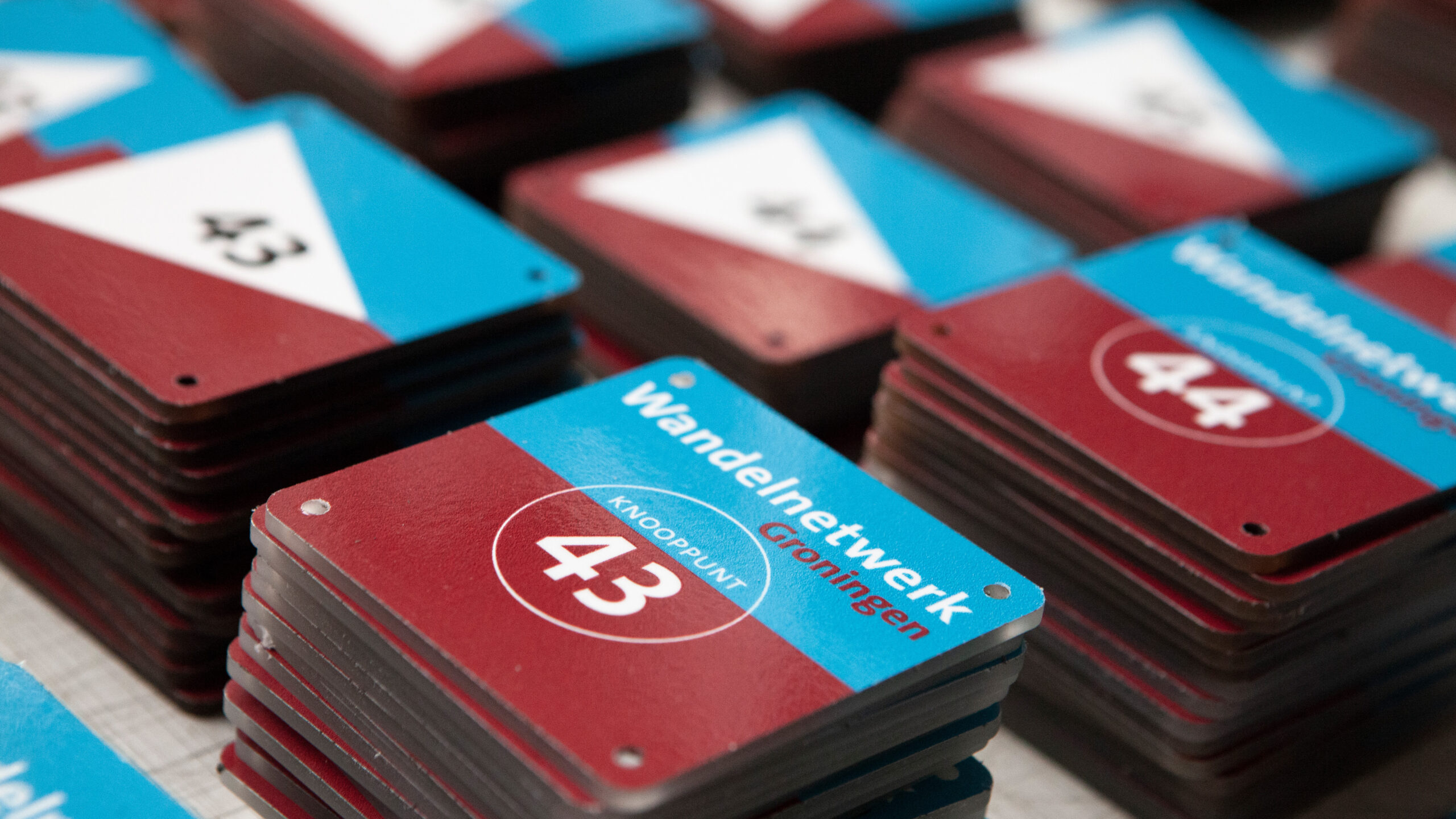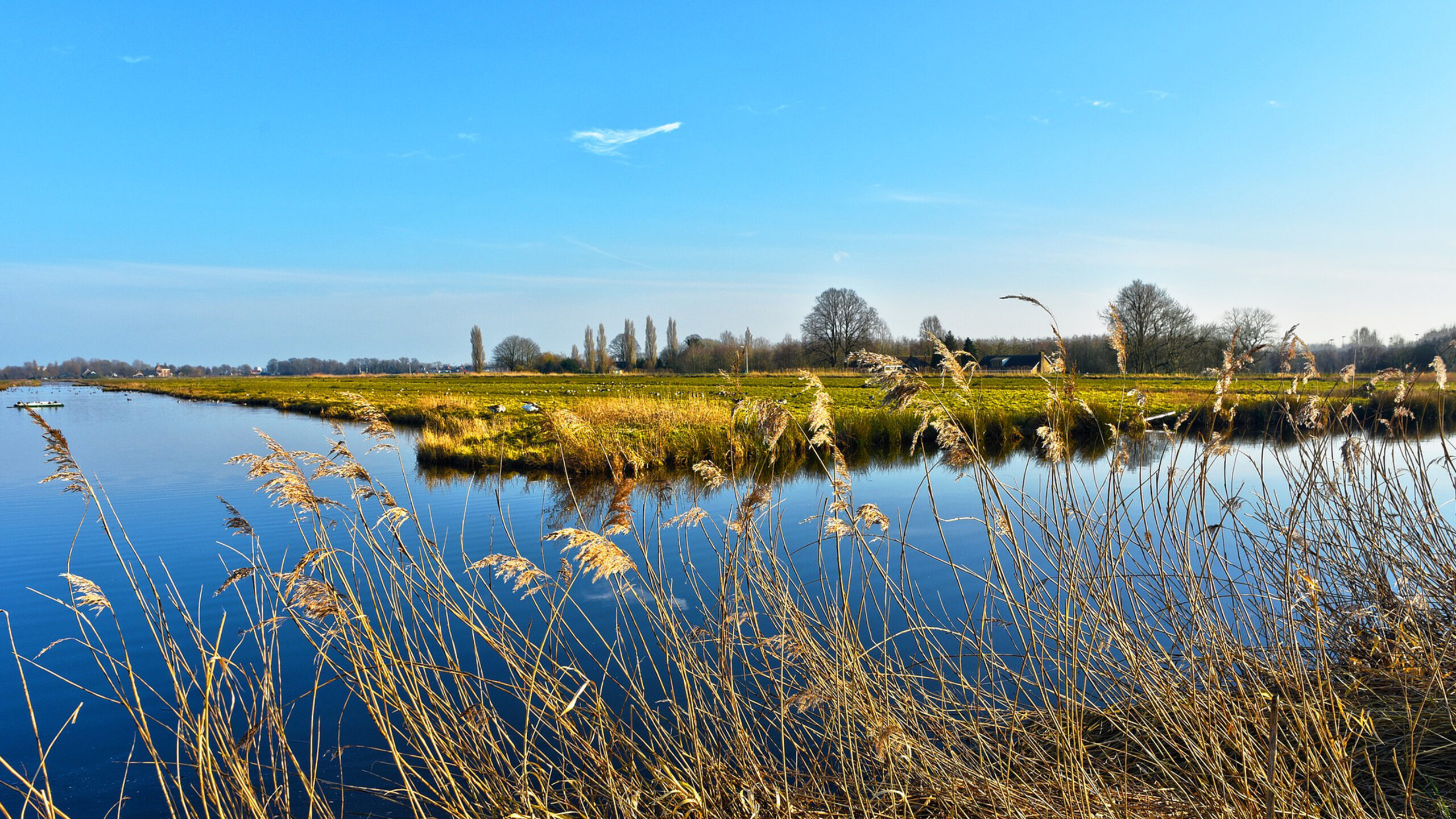 Renewal Touristic Transfer Locations in Noord-Holland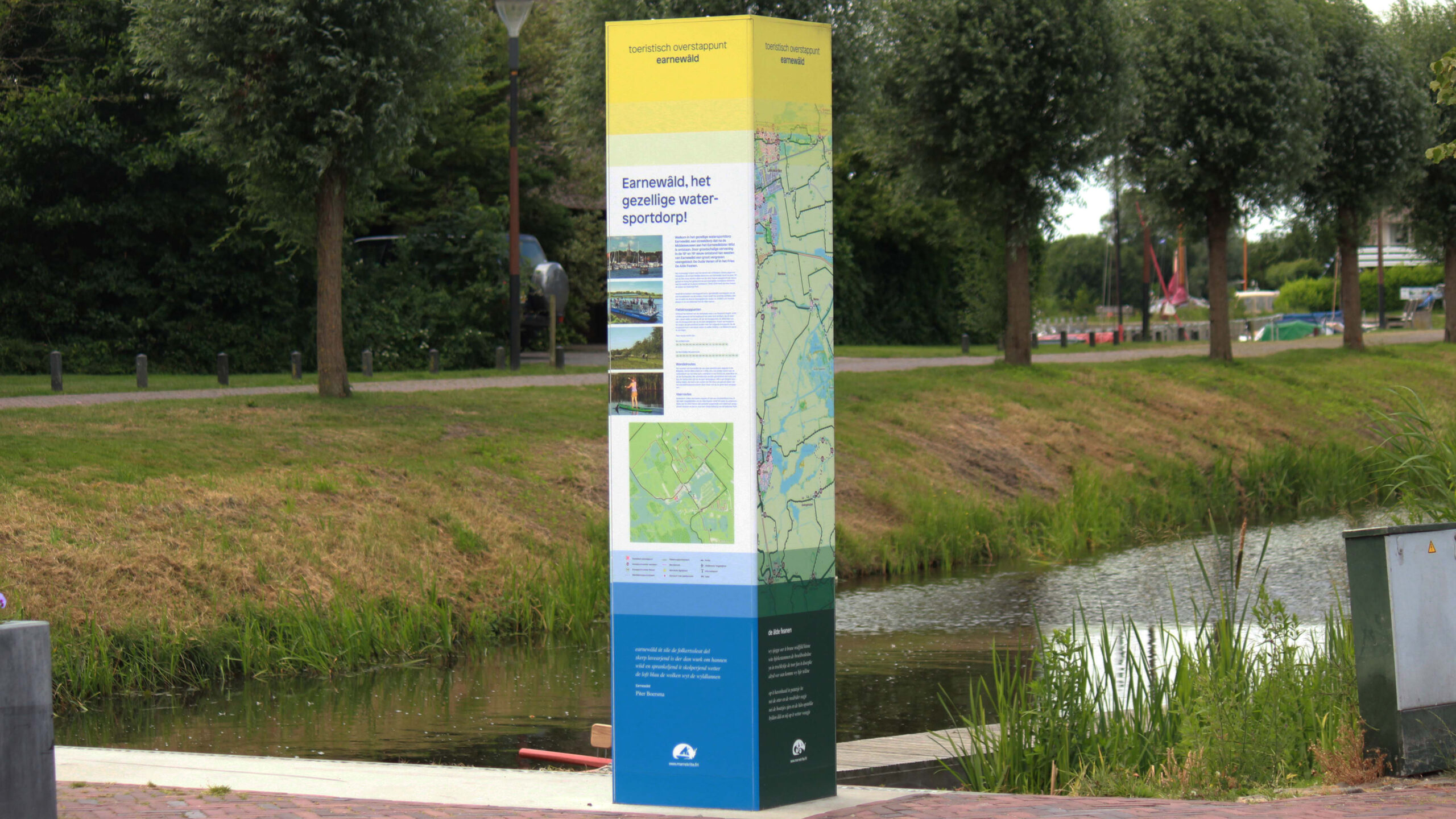 Touristic Transfer Locations Friesland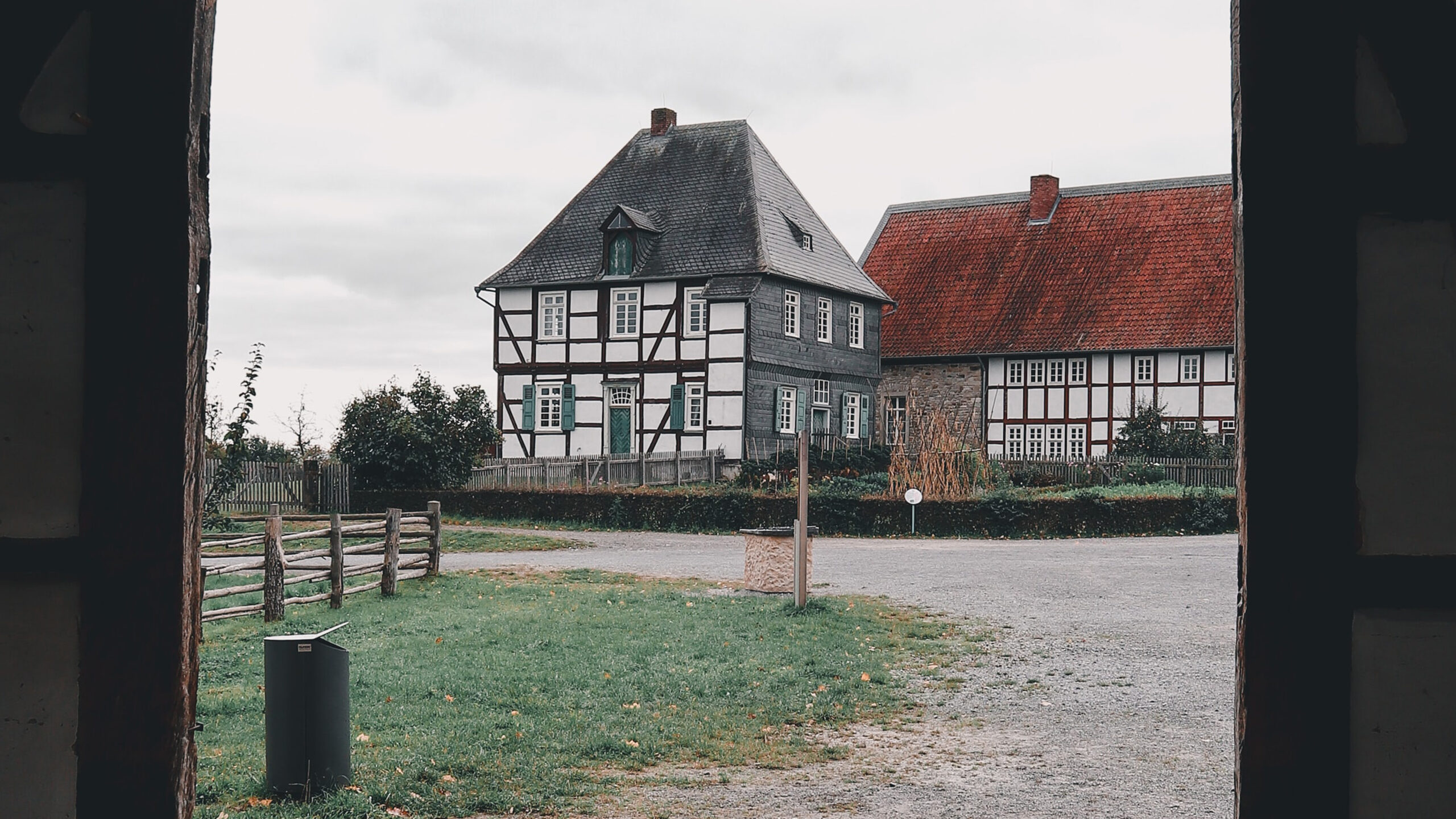 Wayfinding Open-Air Museum Hagen, Germany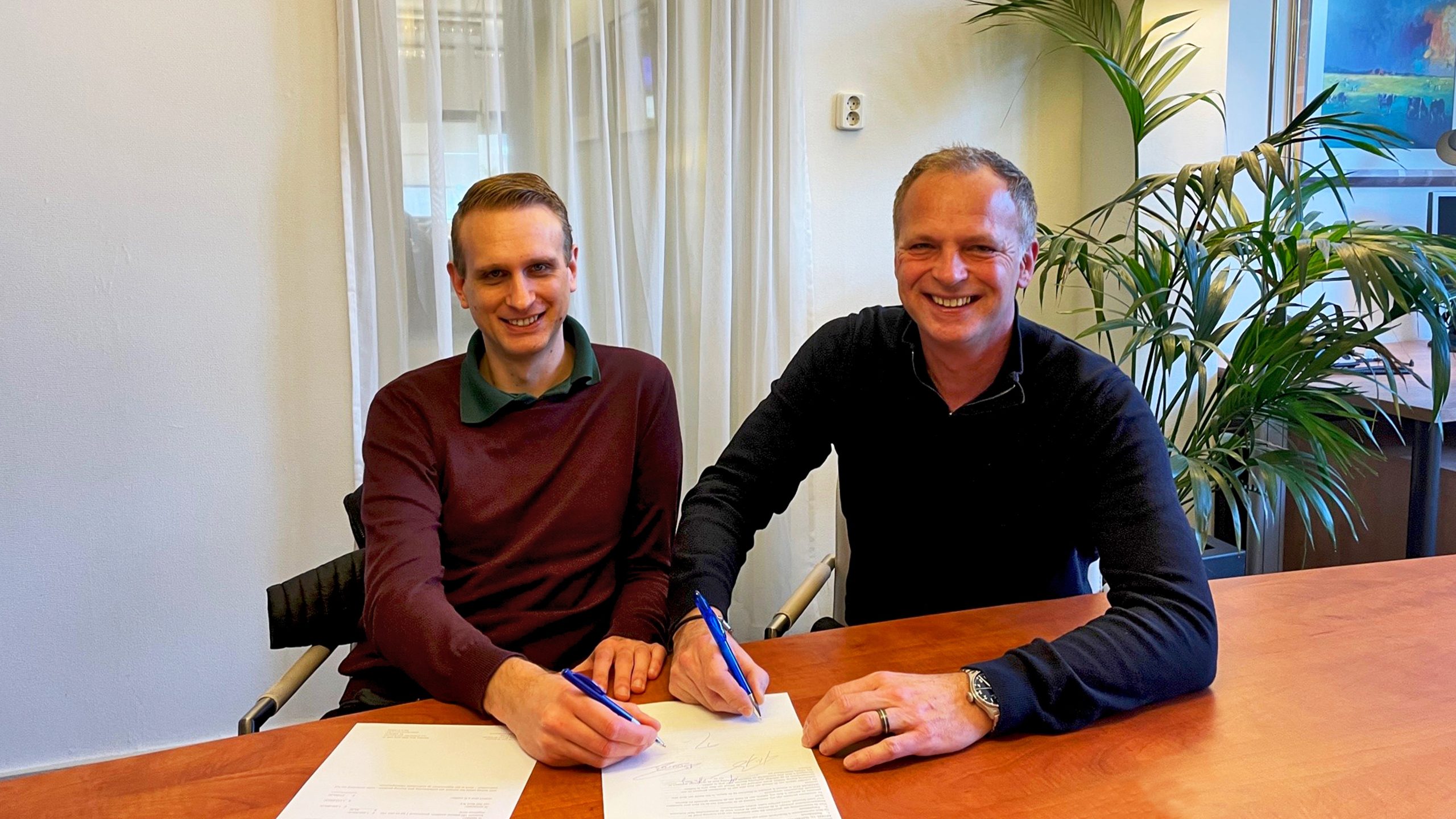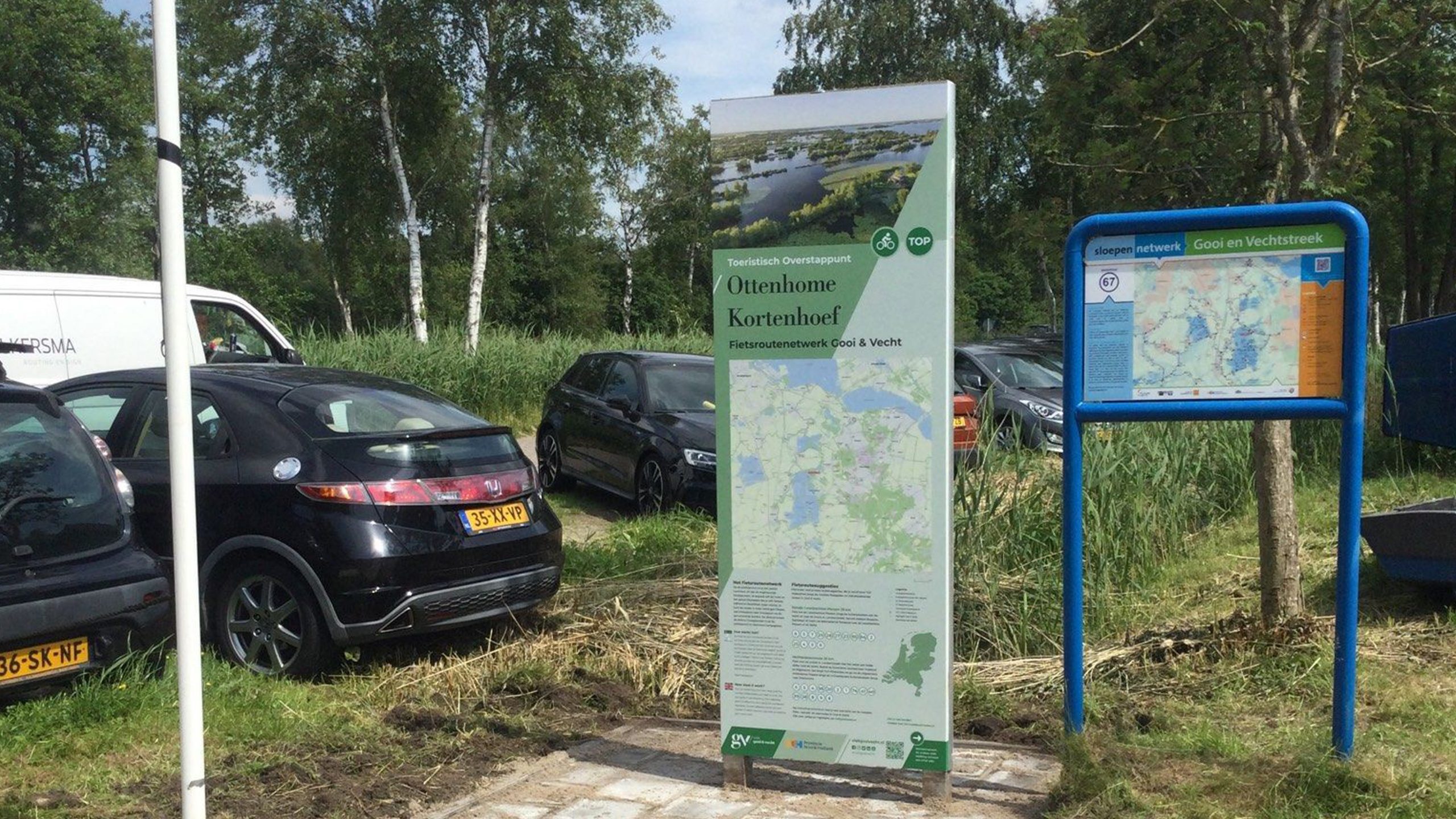 Renewal Touristic Transfer Locations Gooi- en Vechtstreek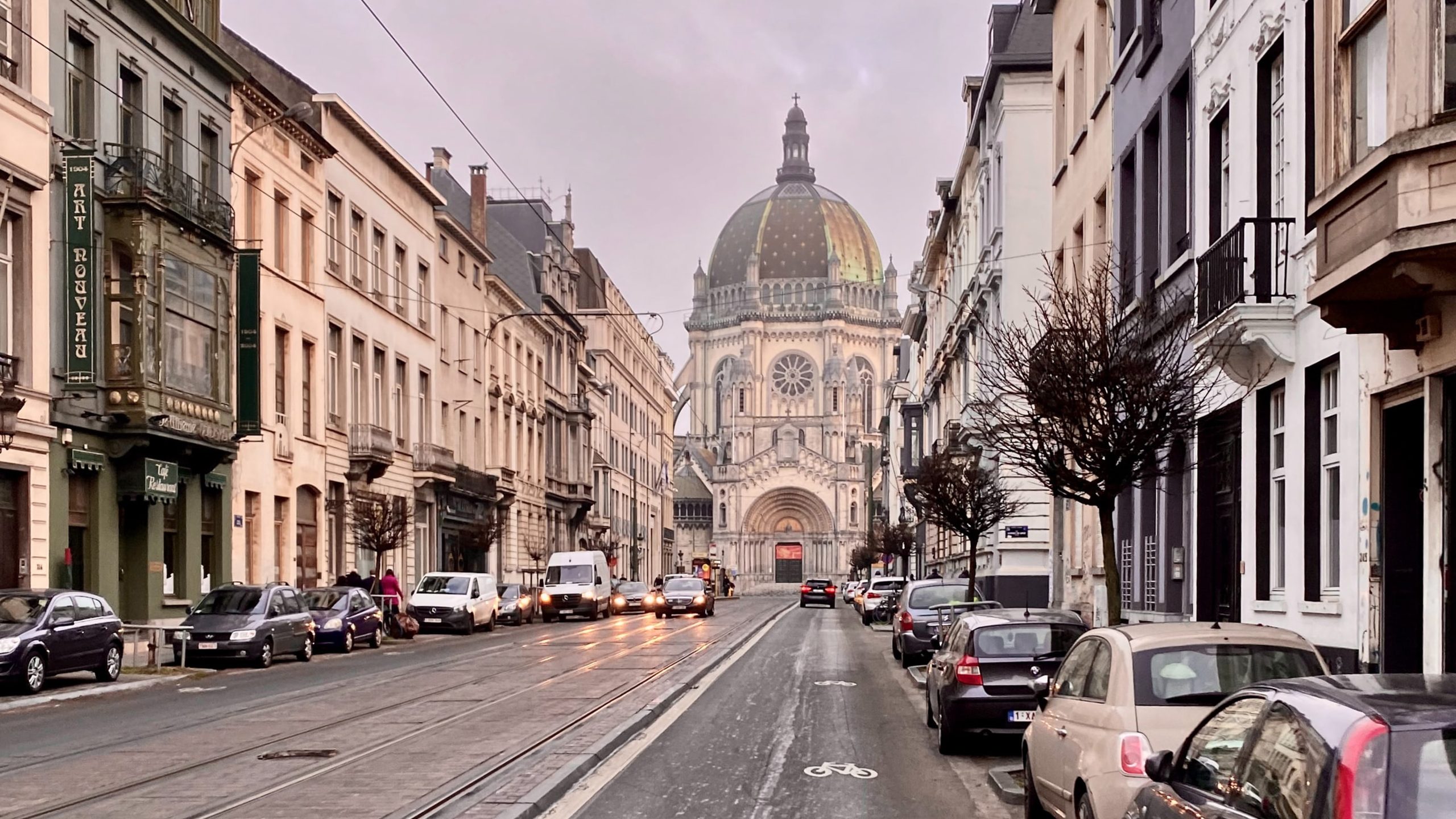 Realisation cyclingnetwork Brussel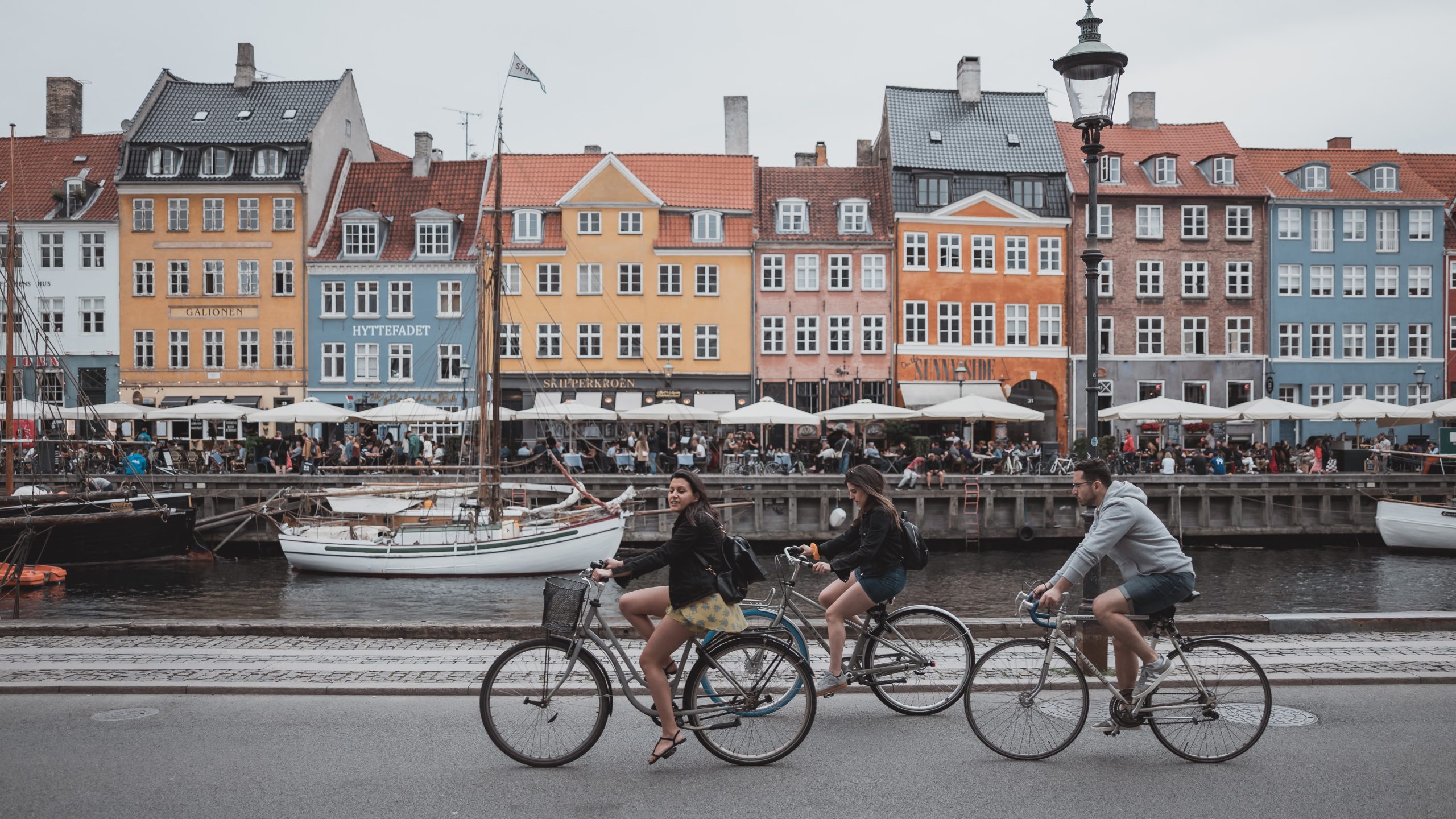 Cycling junction network Denmark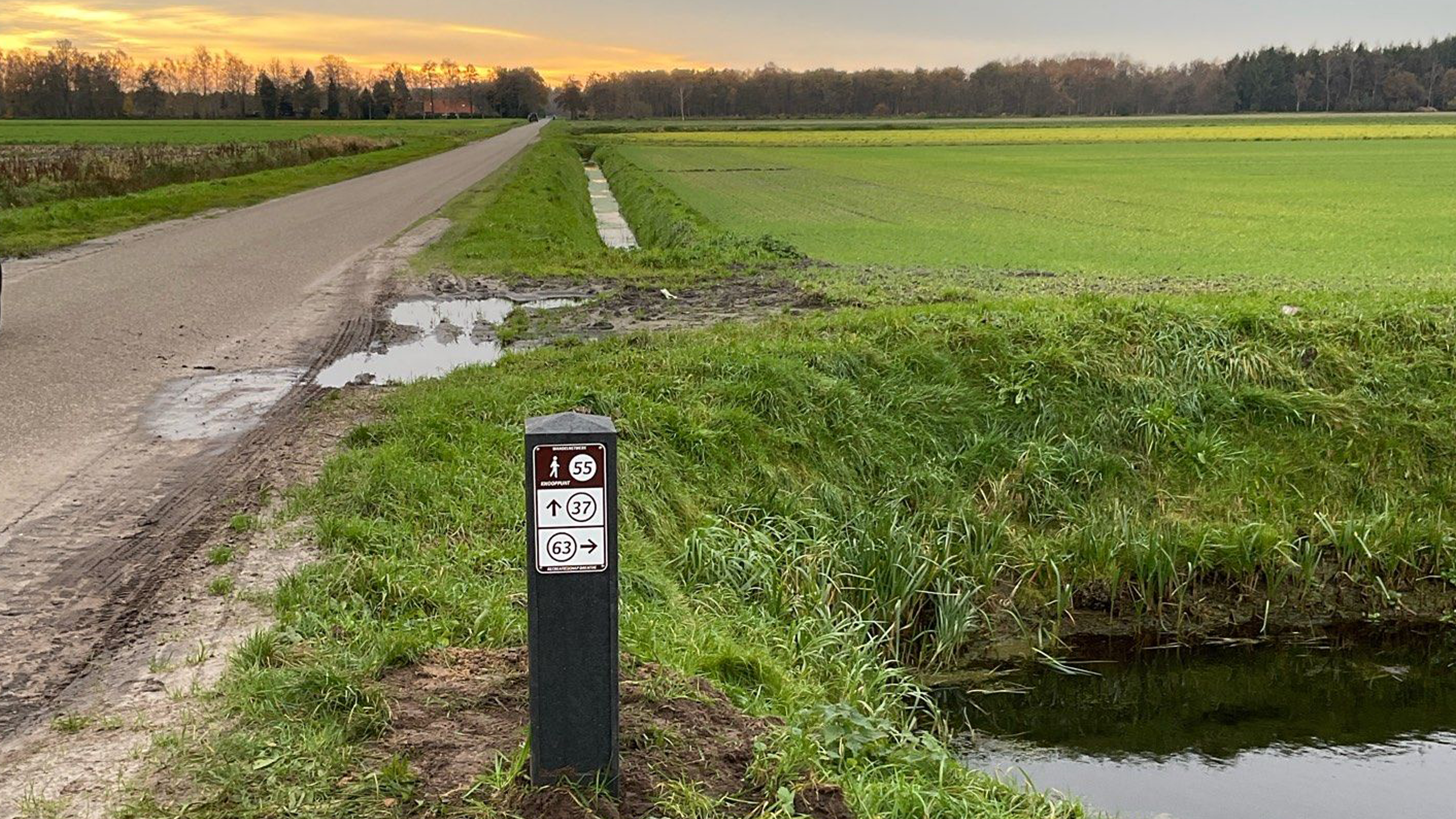 These are our work locations amongst many more!
Feel free to visit us!
Do you want to chat about route structures or wayfinding?
We are happy to be in touch!
Transportweg 22, 9363 TL Marum, The Netherlands
info@folkersma.nl
+31 594 64 34 10
Opening hours:
Monday till Friday
8:00 – 17:00
Certification:
TÜV Rheinland certified
ID 9108641833
ISO 9001, ISO 14001 en VCA** certified
www.tuv.com